10+ DIY Trellis Ideas For You Garden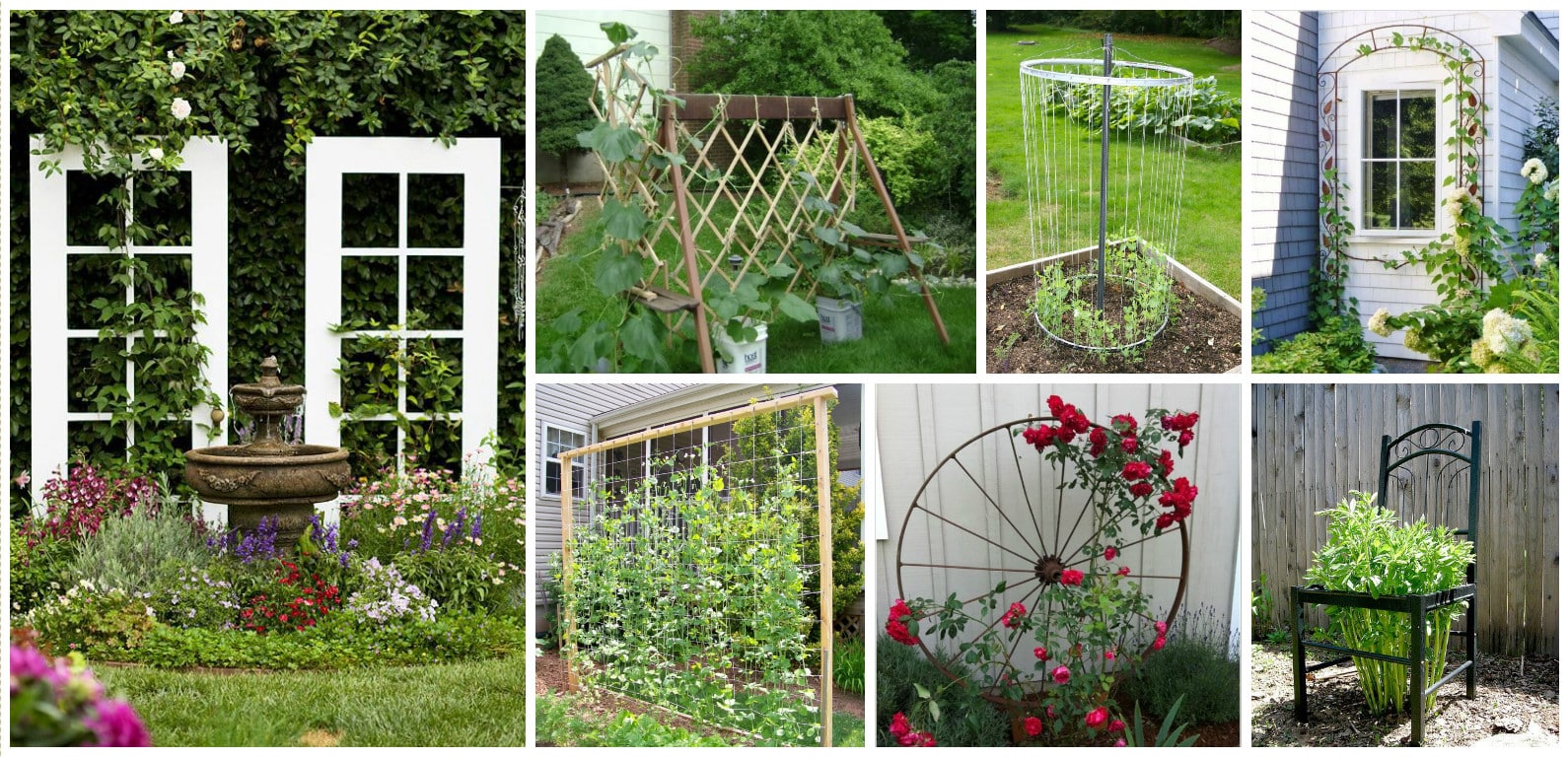 If you have planted climbing plants and flowers in your garden you may consider making them a trellis, because that way they will look more beautiful and will become the focal point in your garden.
You can build DIY garden trellises for any garden from anything, from inexpensive lumber to recycled and re-purposed materials.
Check out these 13 exceptional DIY trellis ideas for your garden and find one that's right for the style, decoration and need in your garden.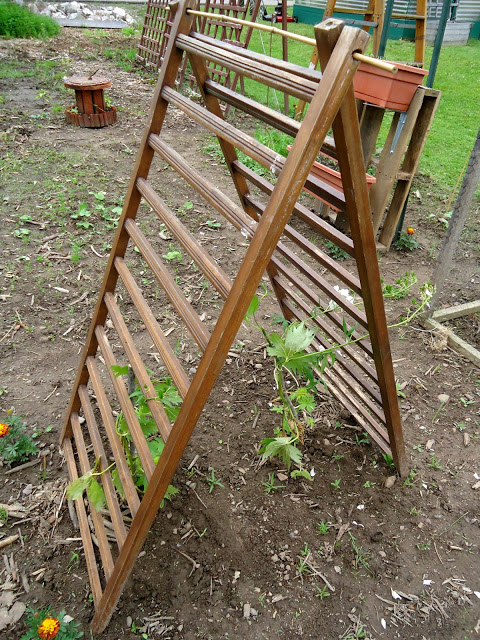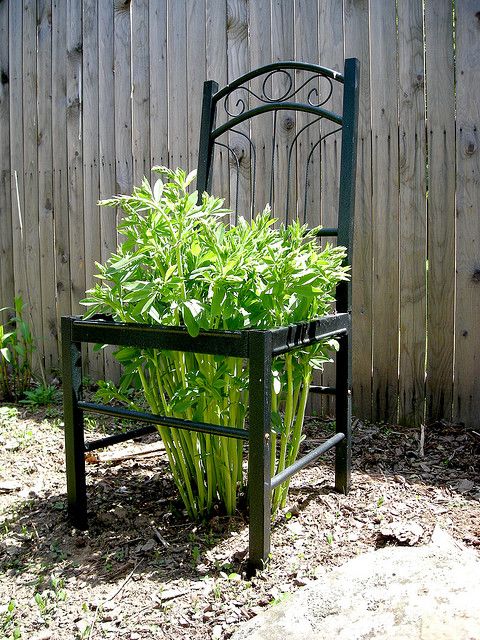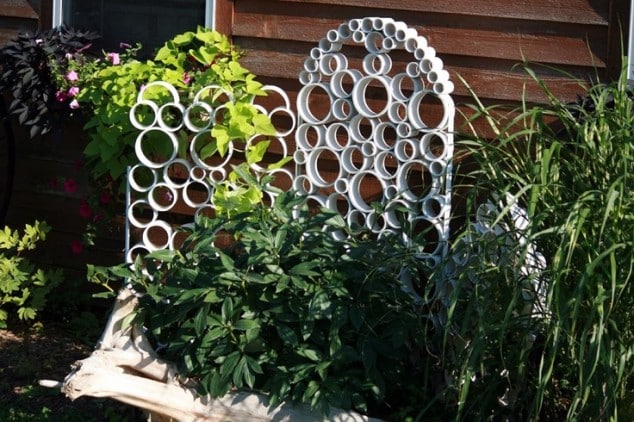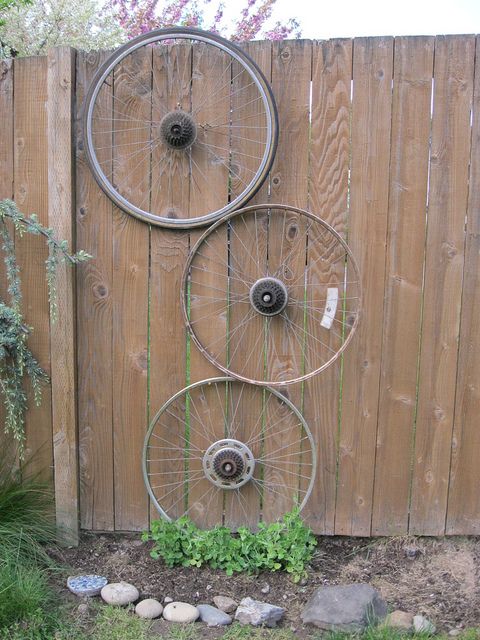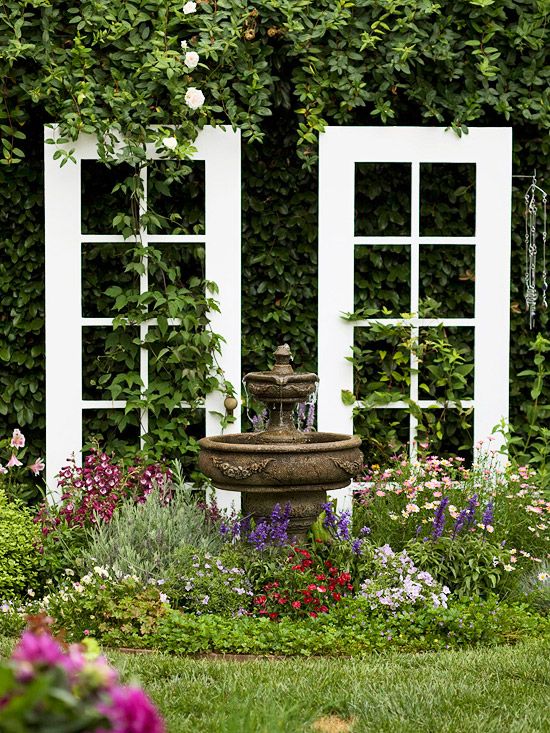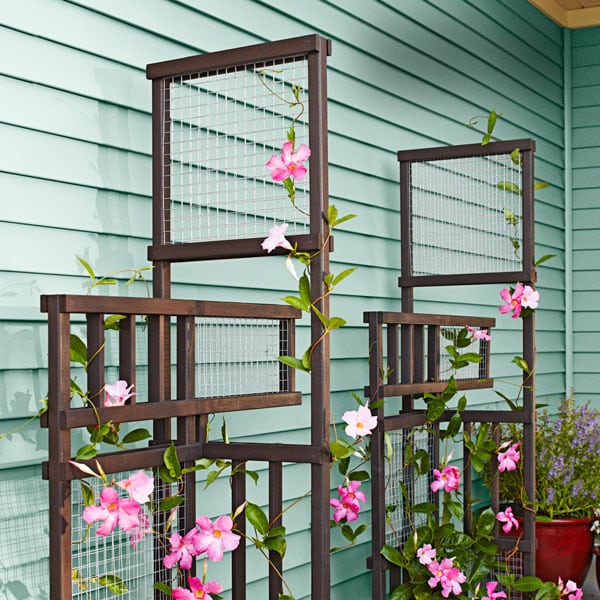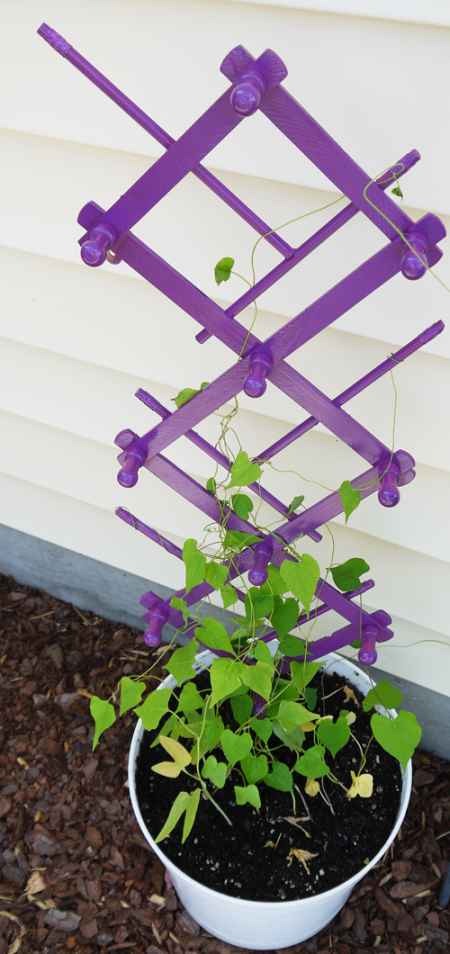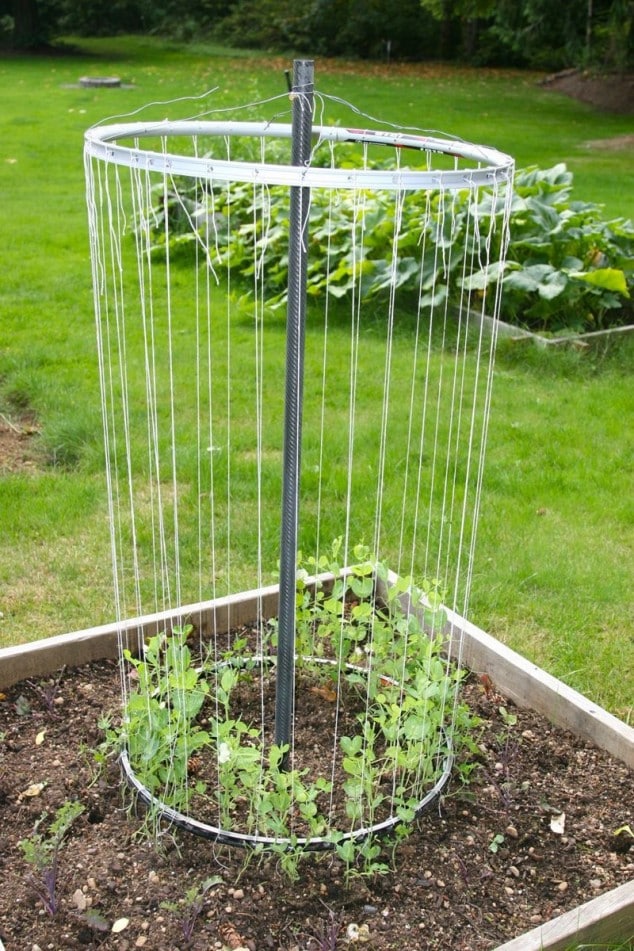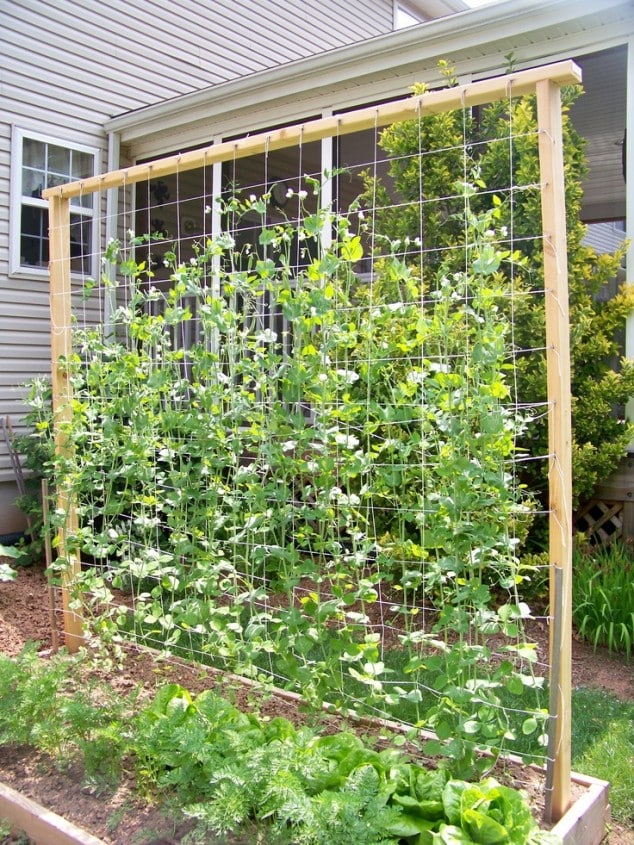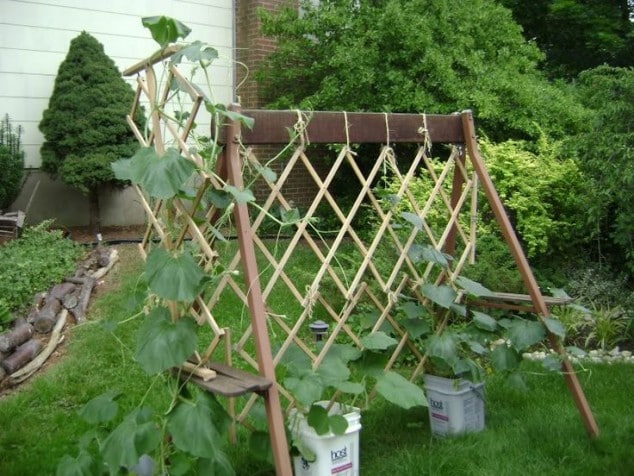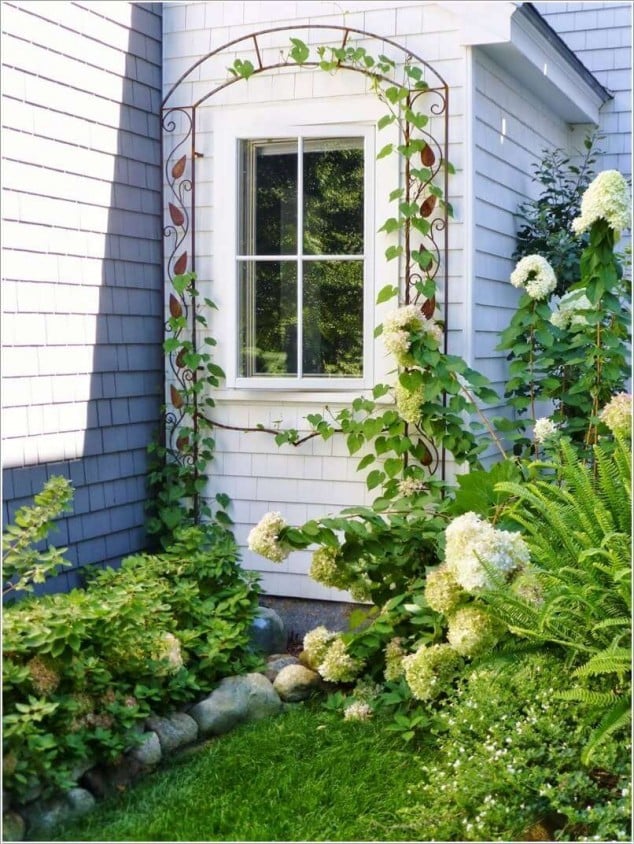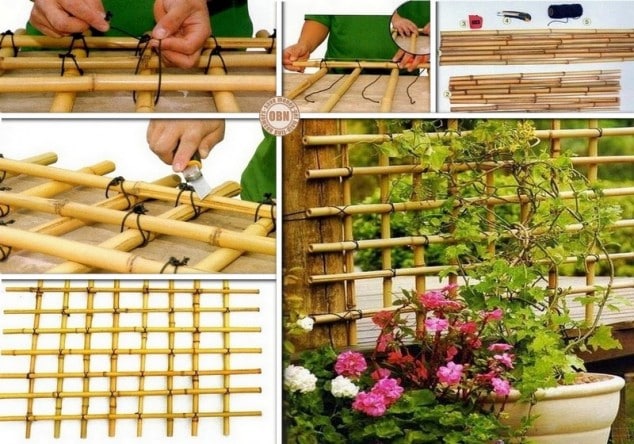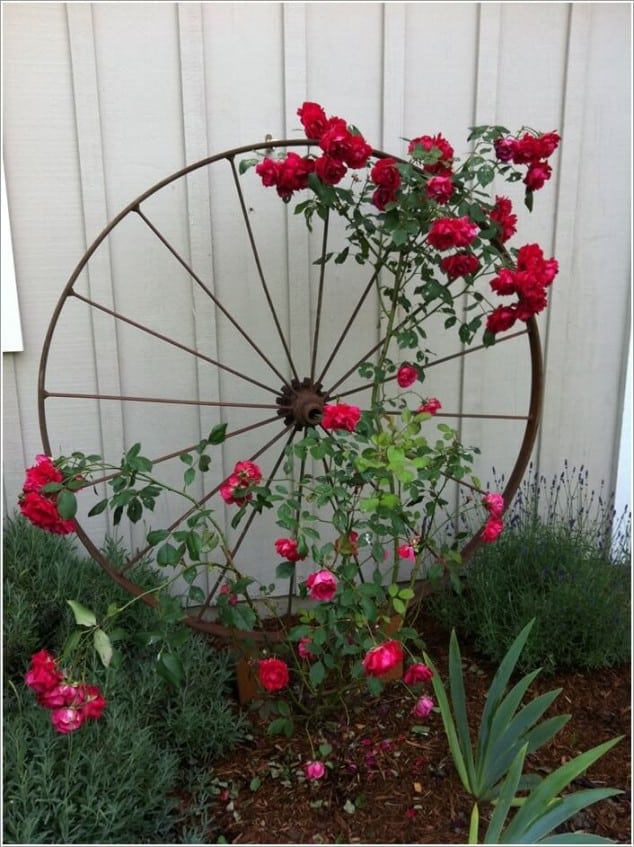 Last Updated on 2 months by Debra Larson