How to Give Your Home a Victorian Decor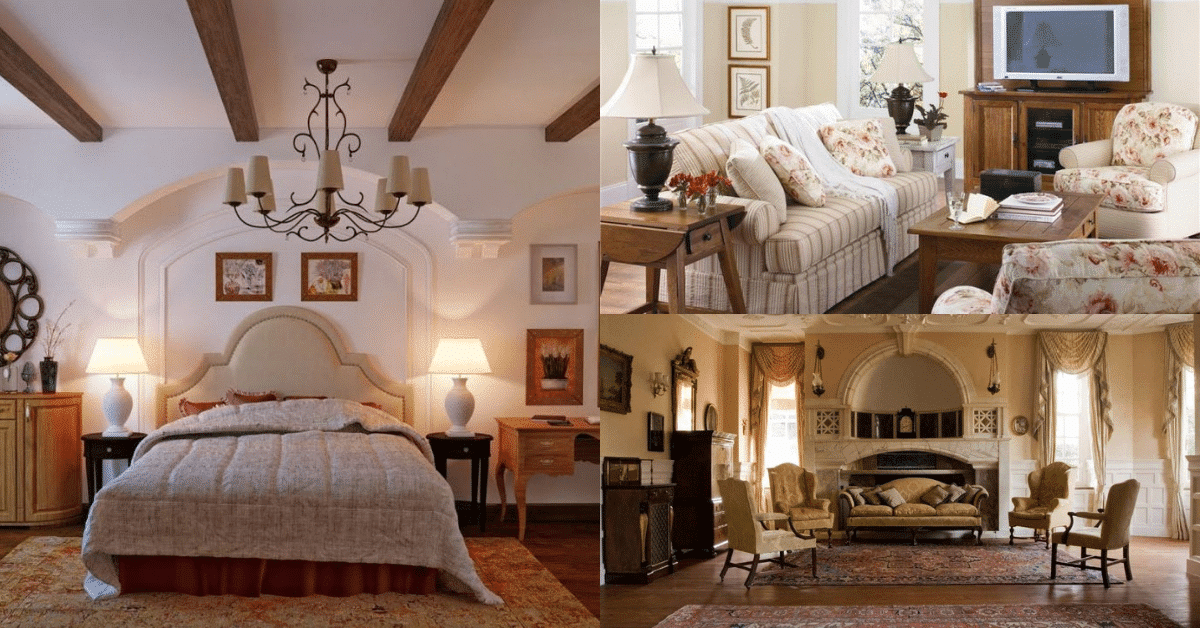 Thinking of giving your home a make-over? It is time you try something different and totally unique. How about a Victorian makeover for your home? Read on, for some tips to do up your home in the Victorian way.
For authentic Victorian decor, choosing a nice drapery is a significant option. The windows have to be treated with brocade and velvet drapery. The drapery can be tied back with the help of braided ribbons to add the touch of class and style. If the heavy draped look very bulky, a lighter fabric like silk can be chosen too. Leafing effects and floral accents with embroidery over them would look brilliant.
Consider furnishing options in your home, first and foremost. You need to select furnishing items in wooden finishes to give it an edge of class and style. Abstract laminates in different patterns and styles can give the decor a new twist enhancing the look of the counter tops installed in your home.
You can also bring home chairs, sofas as well as chairs with carved legs to enhance the look of the space. You can improve the look of your furniture by using the throw pillows (with design detailing done up with lace, beads, ribbons etc.). Using velvet for making the cushion covers is a good idea for Victorian decor.
When it comes to doing up a space, wall-decor becomes a really important aspect to be taken care of. Floral-patterns in wallpapers is a good idea to add Victorian touch.
The colors that would look the best on Victorian walls are red, blue as well as green. Cream-colored moldings integrated with the wallpaper would complete the look of the walls and compliment the whole Victorian theme beautifully. Plain walls in deep greens, burgundy, purples and reds would also look great.
Victorian decor would require you to decorate the room with paintings framed in wooden and gold frames. Victorian paintings, candle holders, crystal lamps can enhance the all over Victorian appeal of the space. It would work wonders if the space has chandeliers instead of usual lighting options.
Little things, right from drapery to candle holders have to be taken care of, to make sure that your space has a perfect Victorian feel to it.
However, you need to be a little smart and try to blend the vintage furnishing like carved tables with contemporary furnishing like high pressure laminates too in order to boost functionality along with the aesthetic element.
Picture Gallery Of Victorian Decor
Following simple tips you can create a nice Victorian decor in your home. You just need to research well and work towards giving your space a classy decor and design.