Wonderful ideas to decorate your home with macramé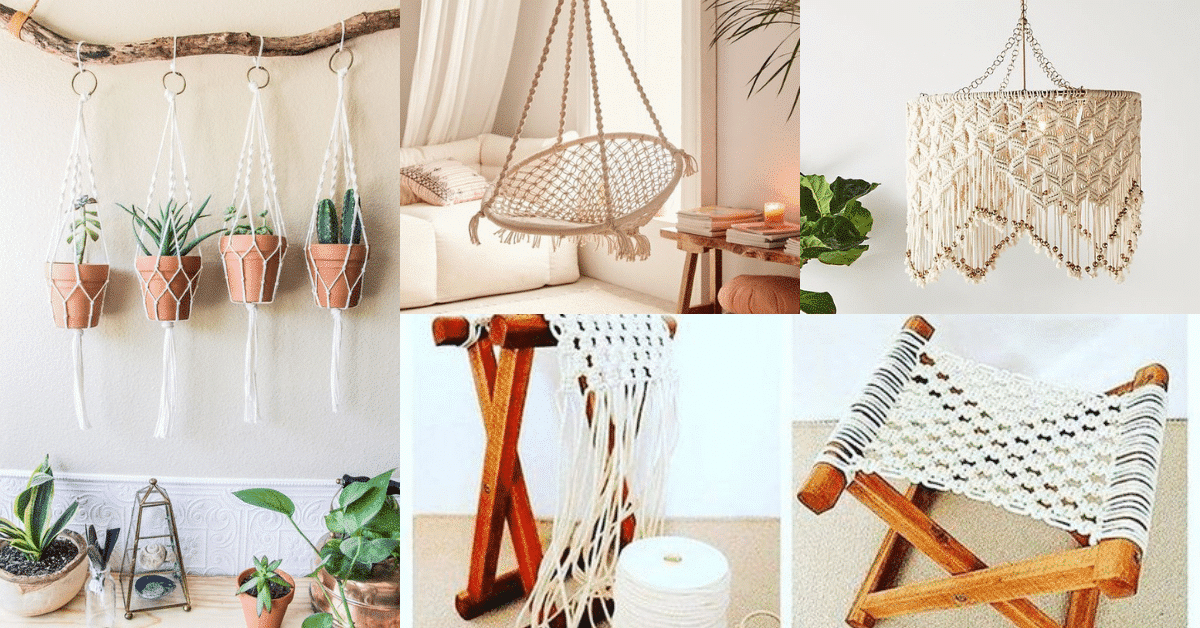 Macramé is a super trend in the world of decoration, it is a very versatile art that can be used to create unique decoration pieces that will transform your home.
Macramé is a technique that uses threads and knots, the threads intertwine each other creating different patterns.
Check out some wonderful ideas for using macramé in decor.
See too: 20+ Ideas for Using Maps in Decoration
Ideas for Using Macramé in Decoration
Vases holders, wall murals, curtains, frames there are many ideas and options to use macramé in your home decor.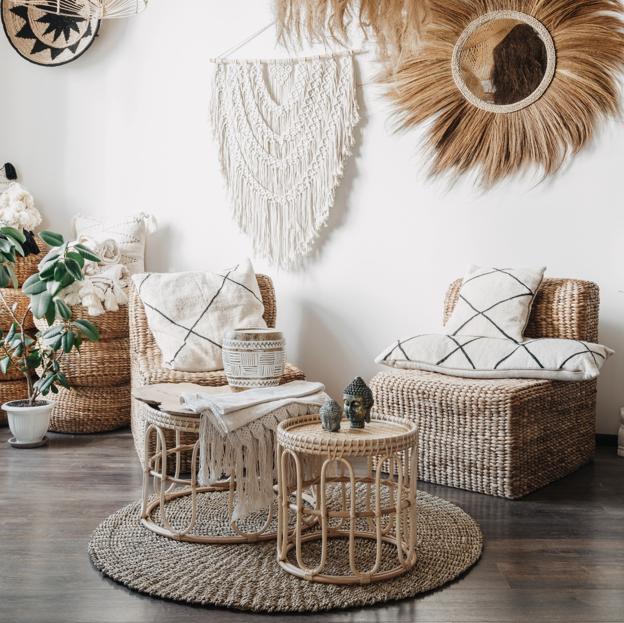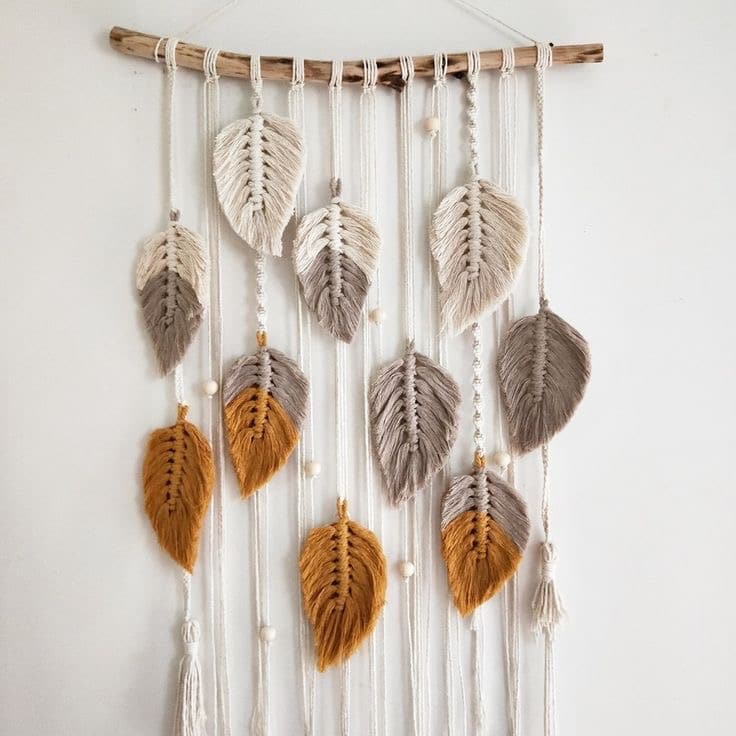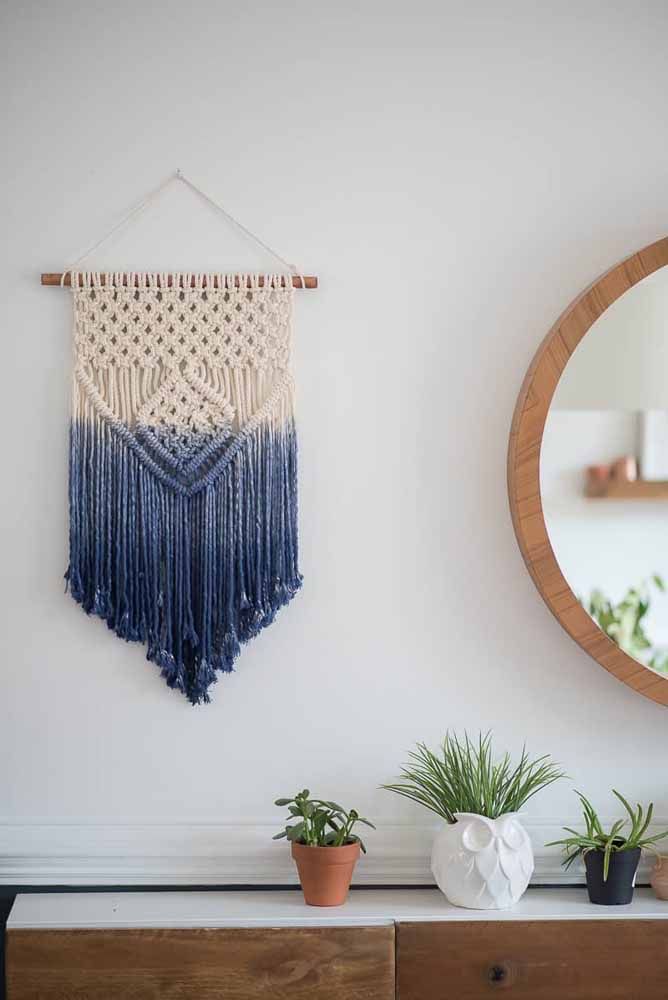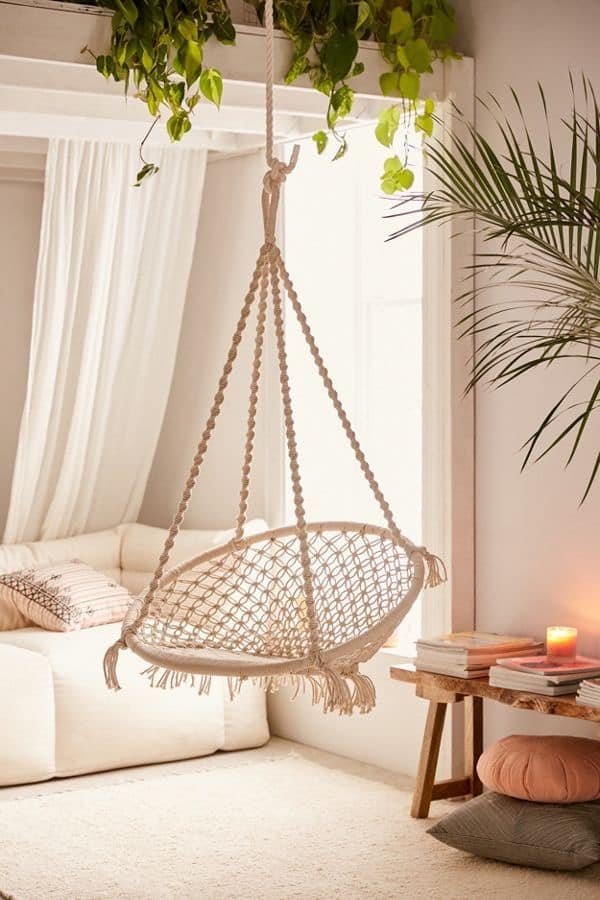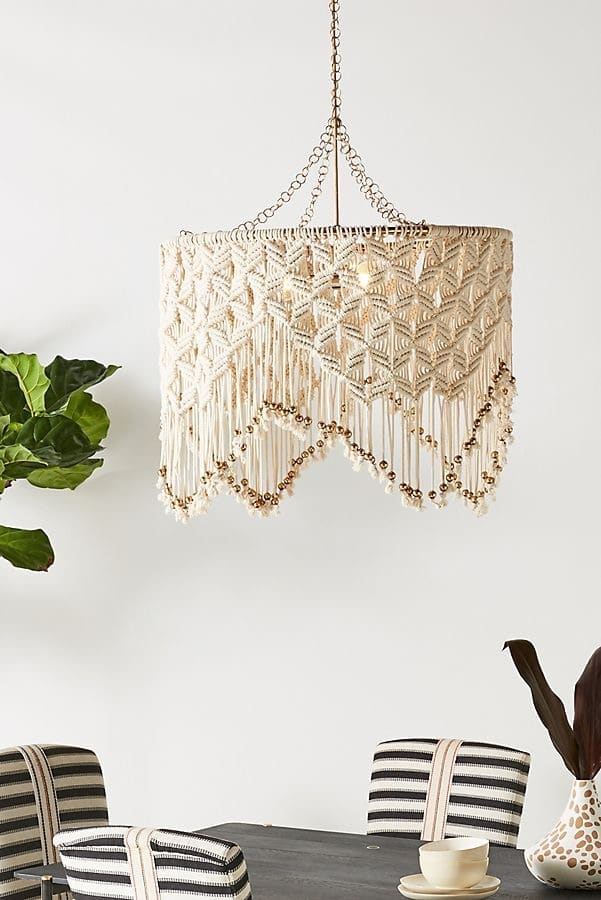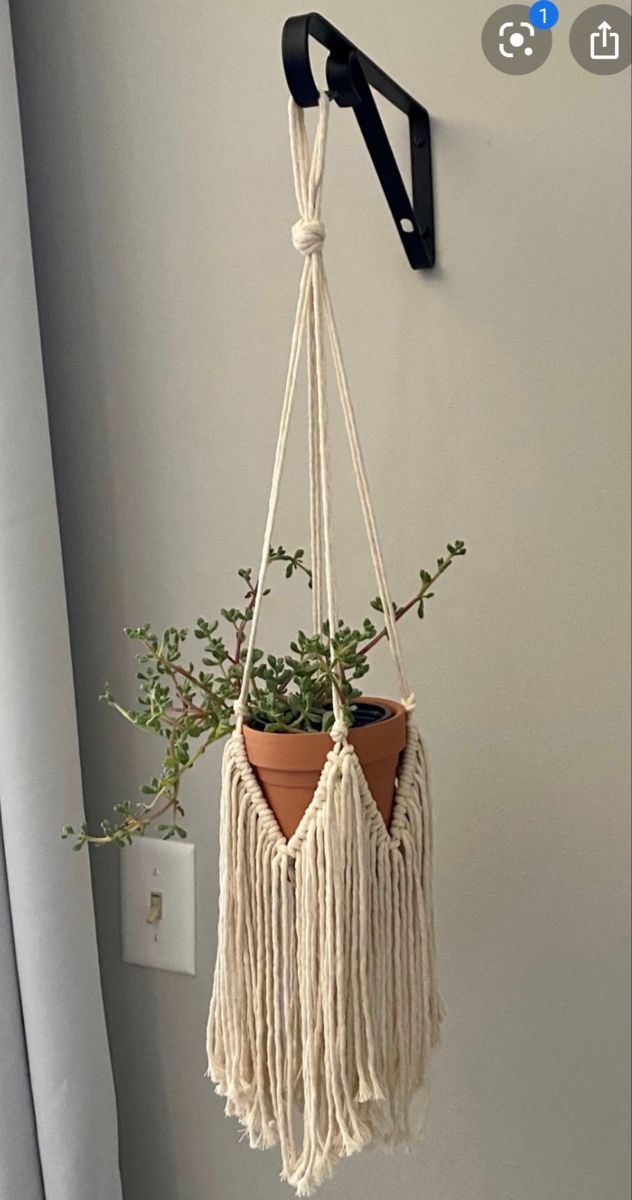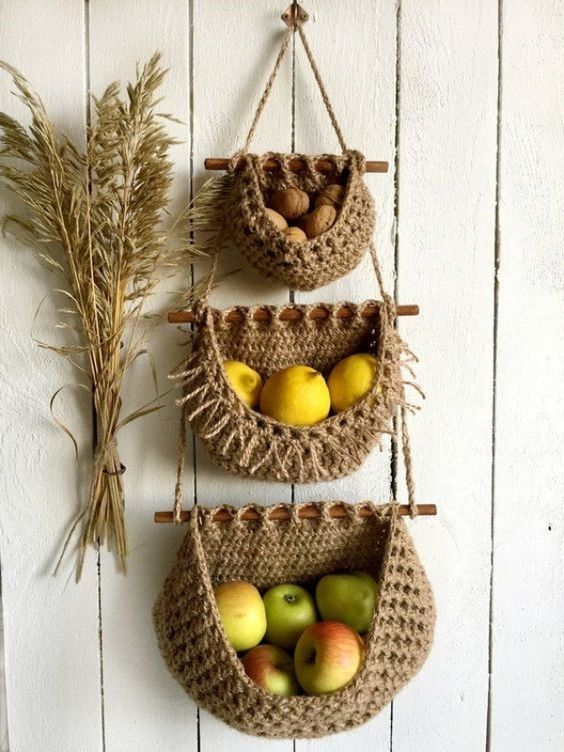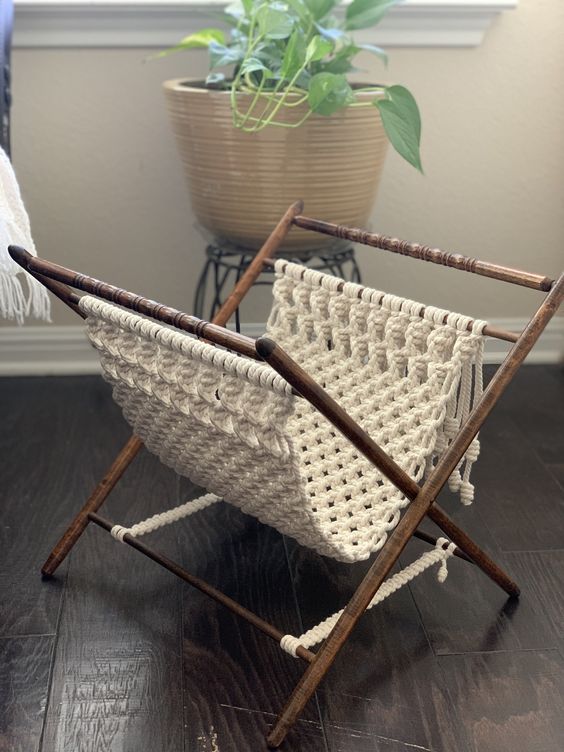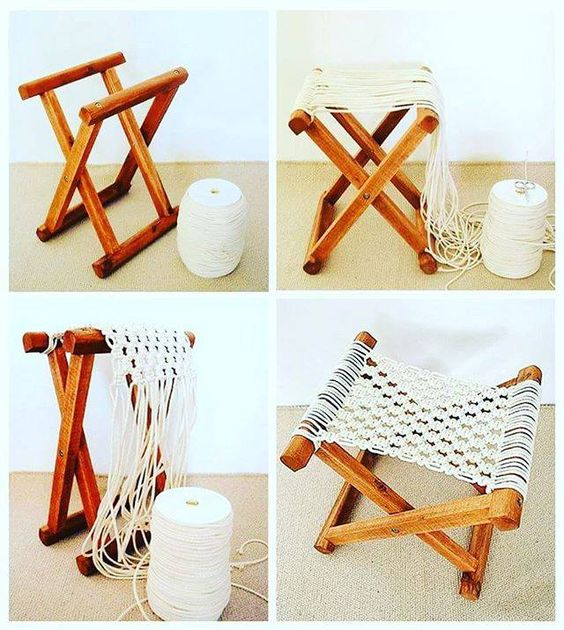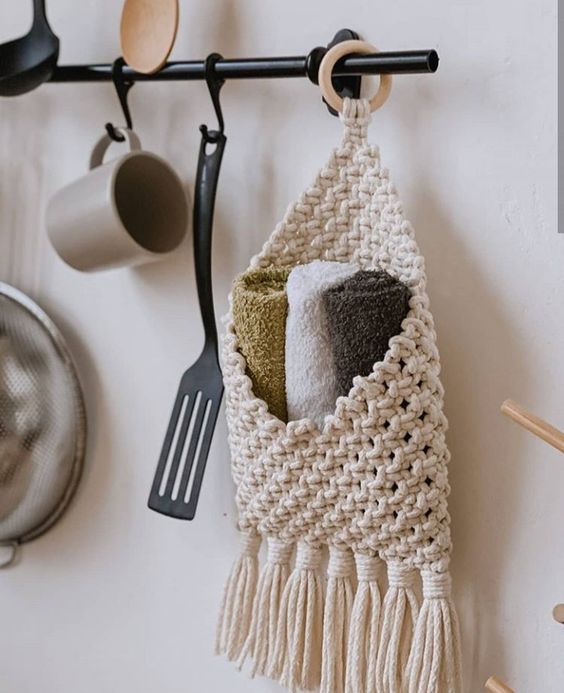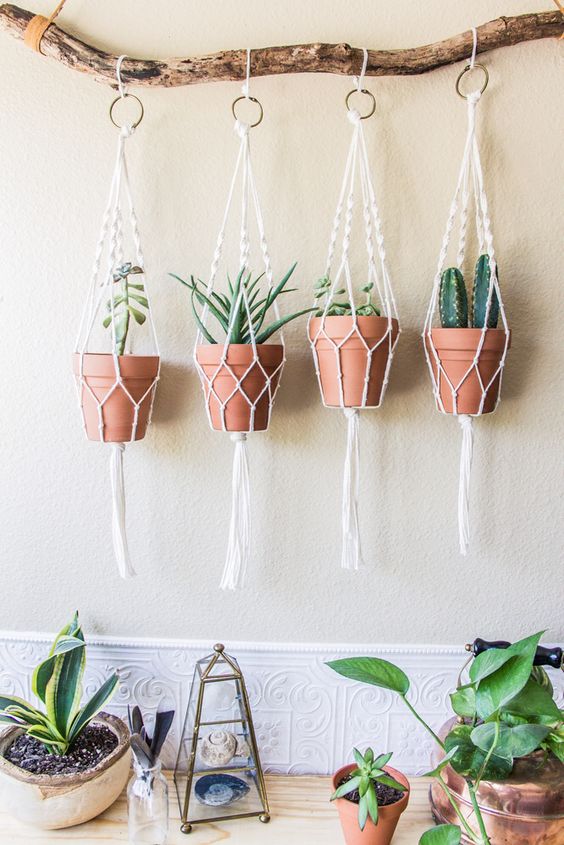 Pinterest.