Impressive & Cool Kitchen Island Design Ideas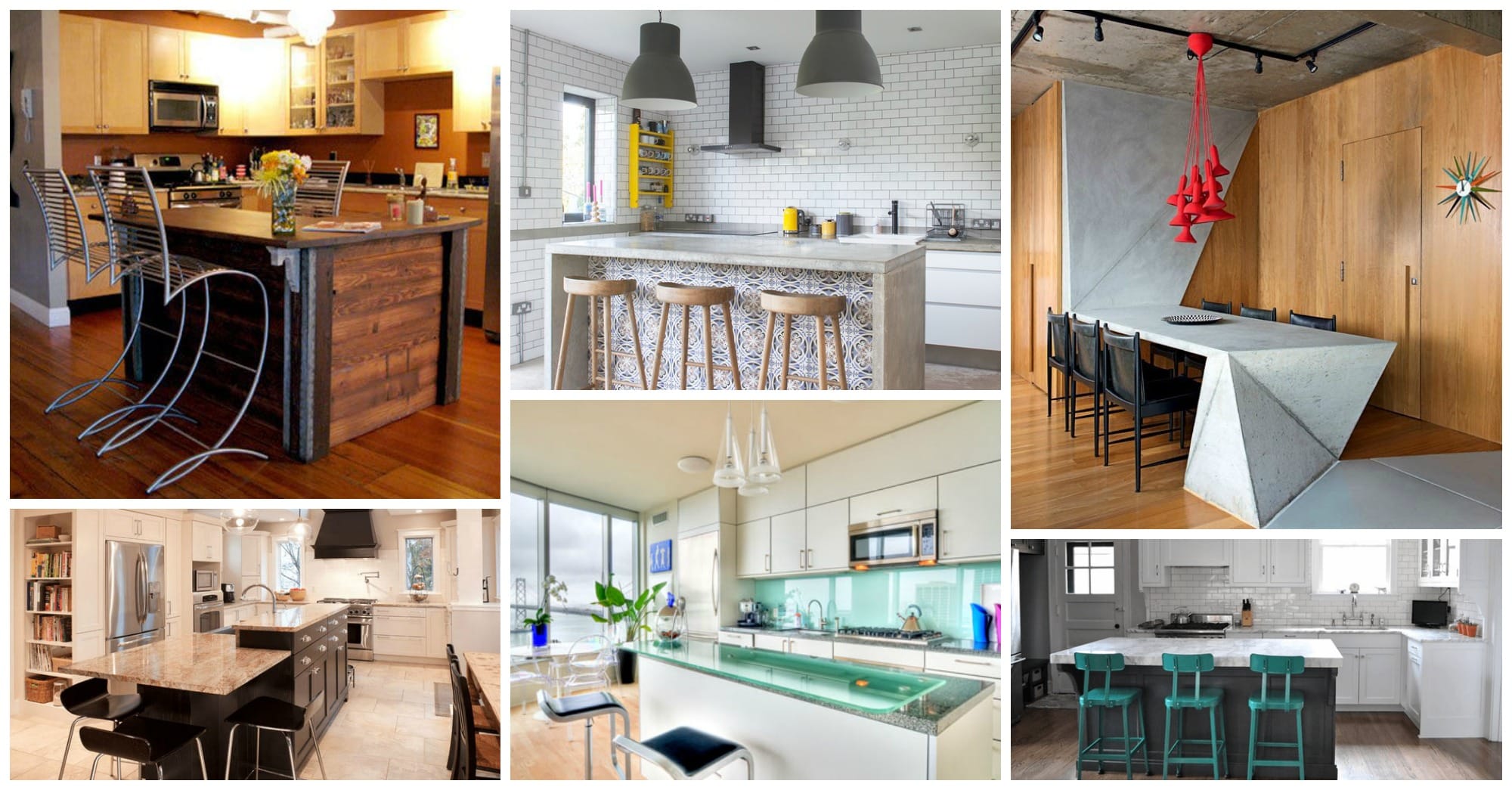 Here we are with some great ideas where we will present you a collection of cool kitchen islands.
All of them are modern and not ordinary as you will check on your own. So, if you are redecorating your kitchen and you want to put a kitchen island, this is what we will suggest you.
Enjoy in the examples below and tell us what you think.