20+ Awesome Pallet Crafts For Your Interior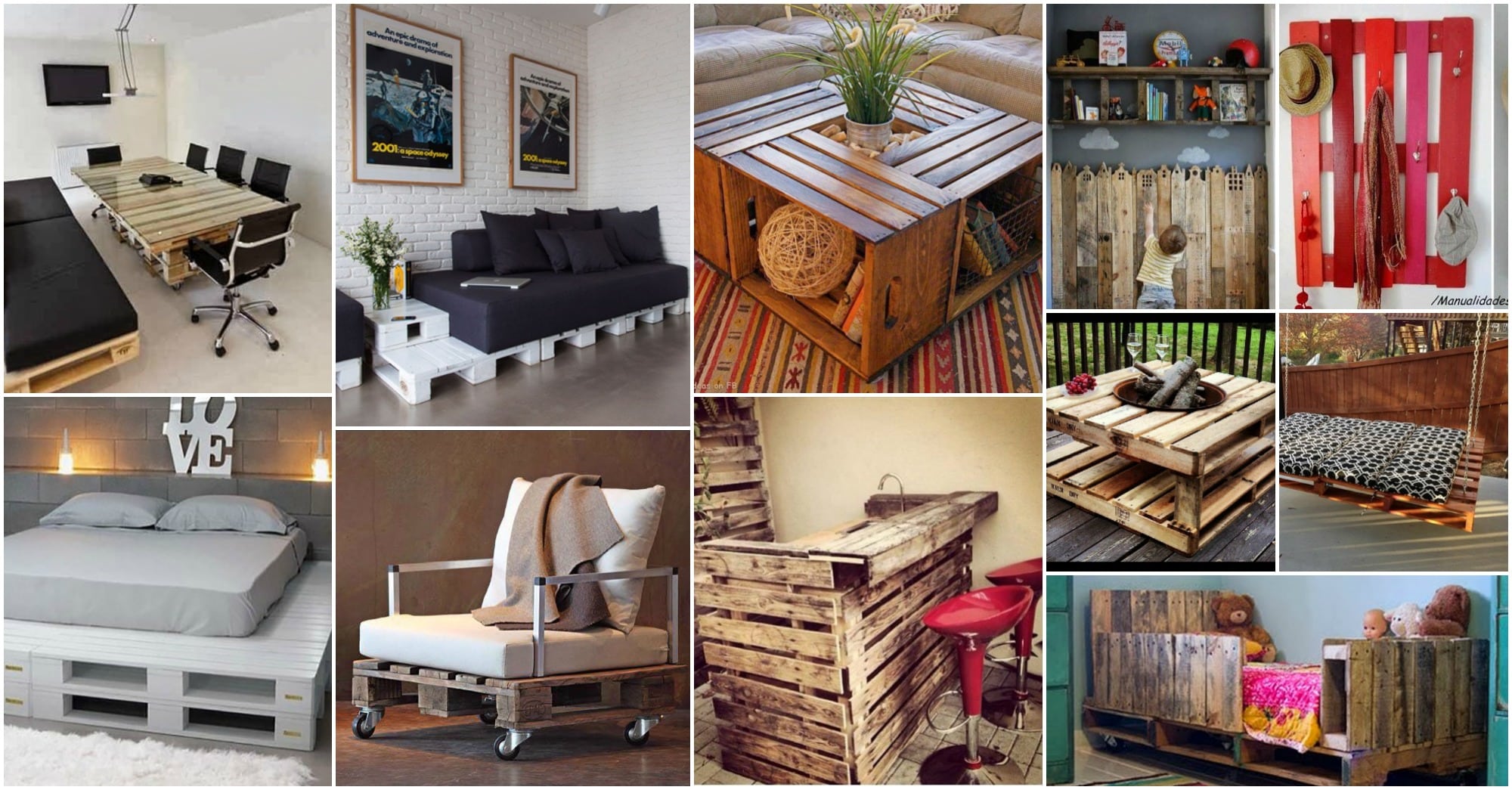 Pallet crafts are so popular nowadays that every single day we get a different new idea on how to practically re-use this precious wooden material.
There are numerous ways on how to do this and as we wanted to bring close to you each pallet idea that came to our mind, we prepared for you an outstanding collection of 20 + Pallet Crafts for Your Interior.
When you have all the ideas putted in one place, you will get the needed inspiration to start your own pallet project. So, don't waist your time, check this out!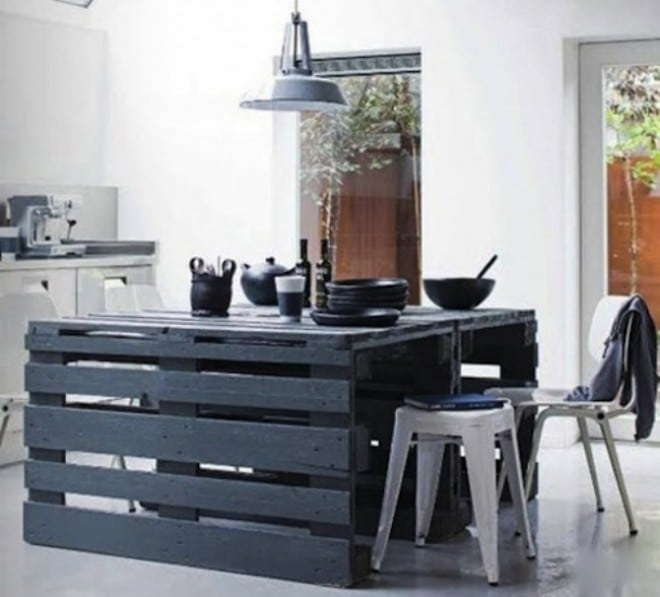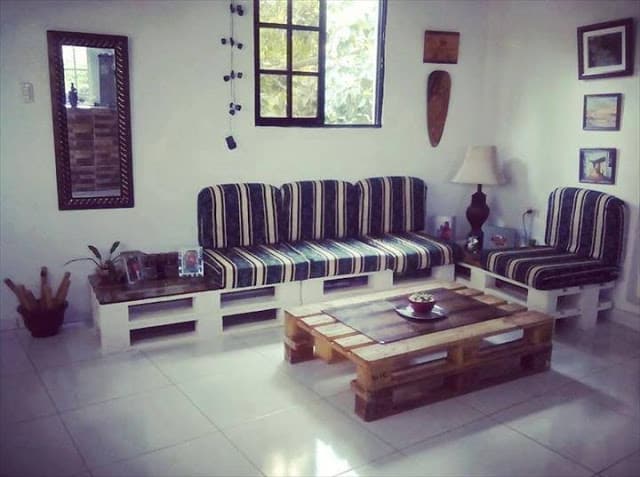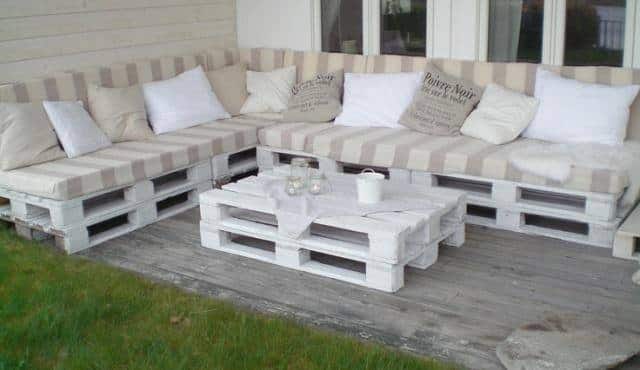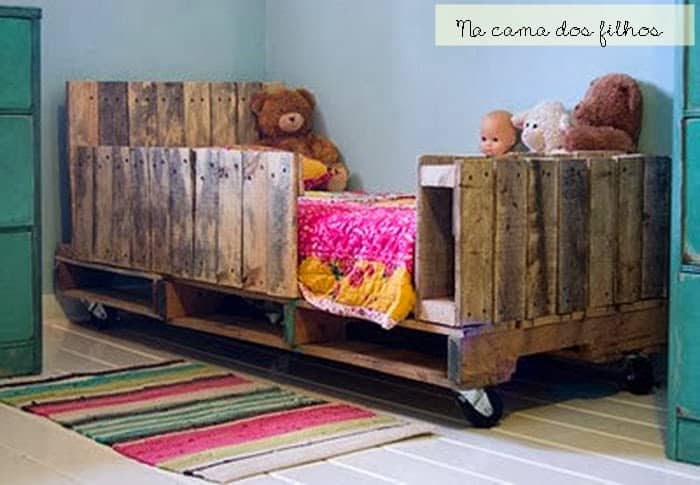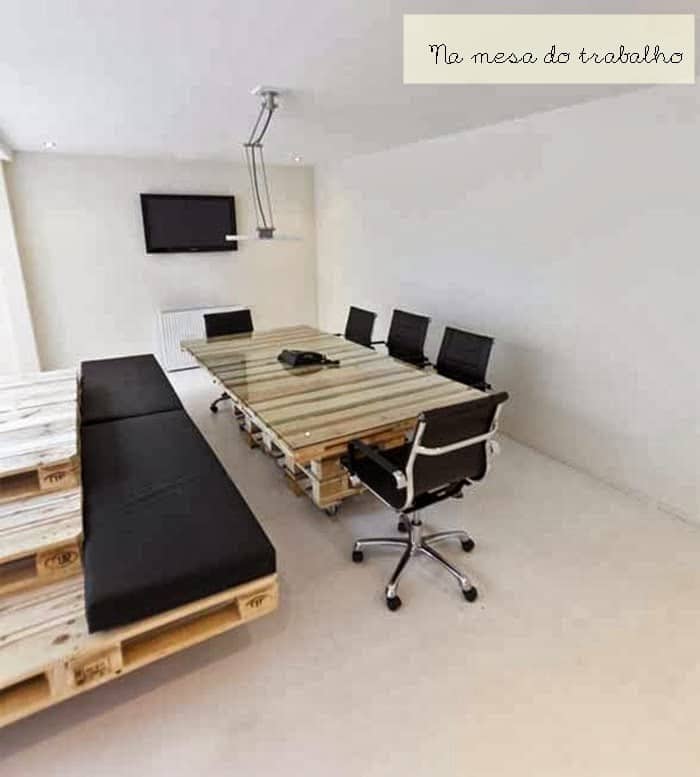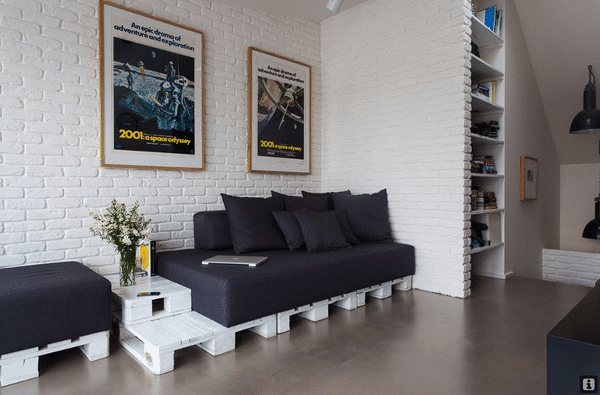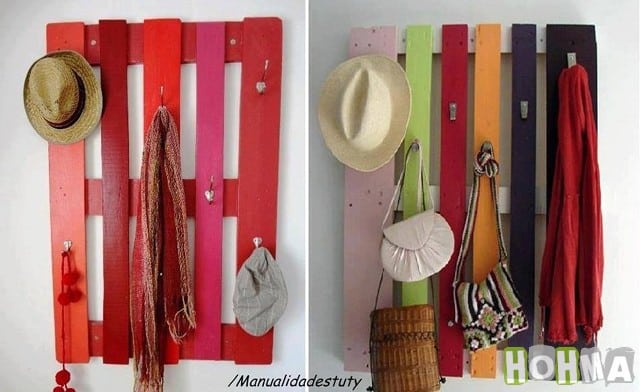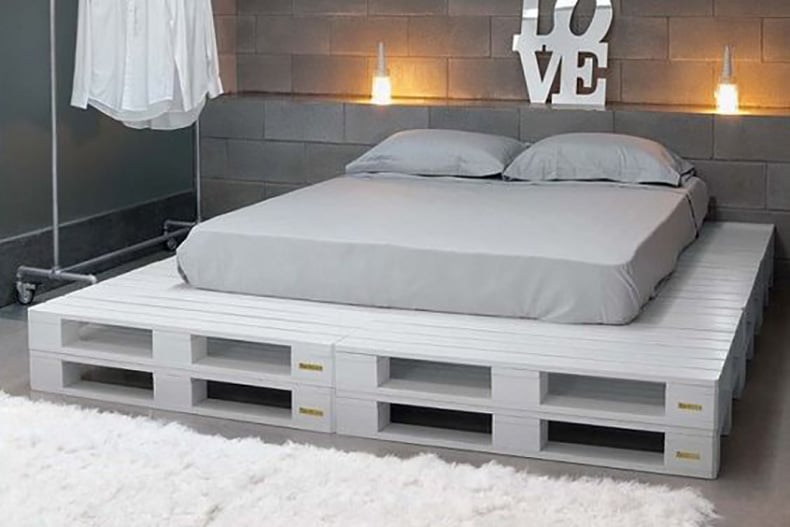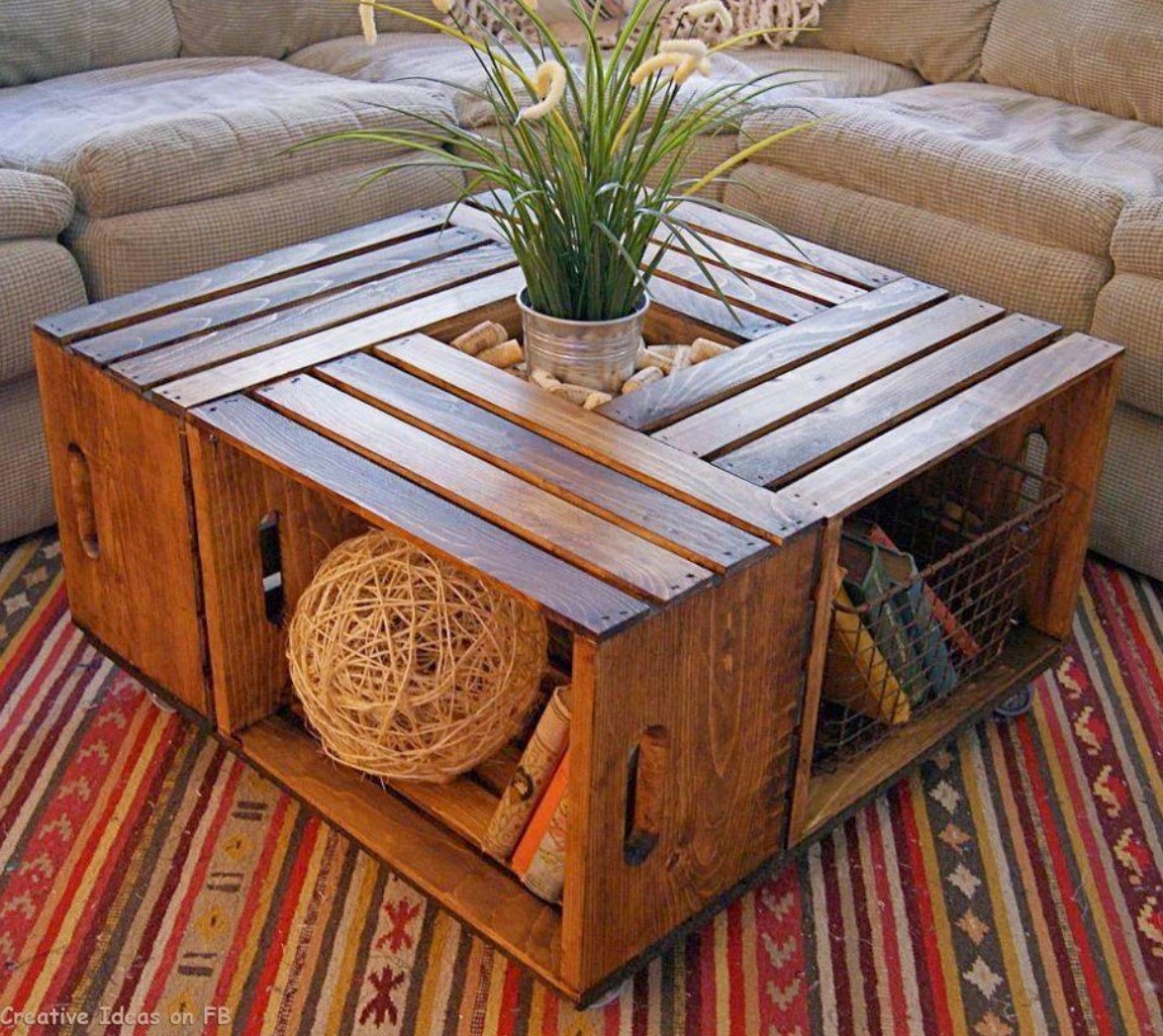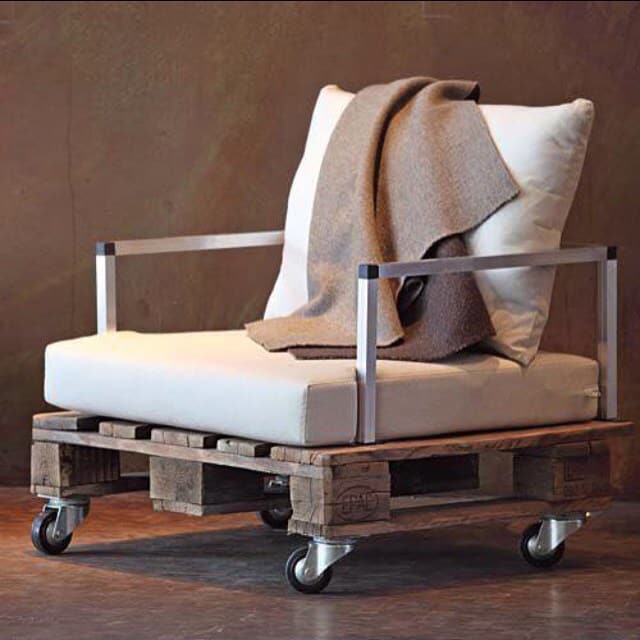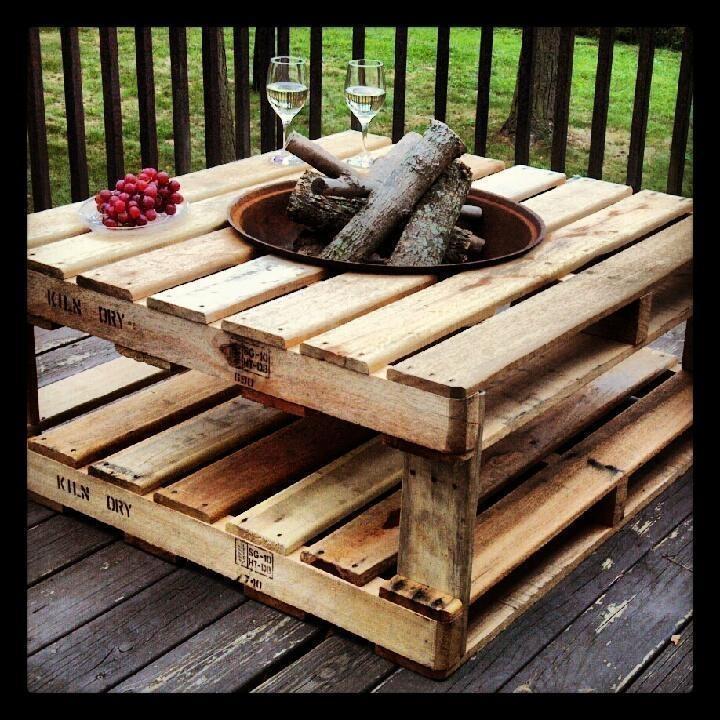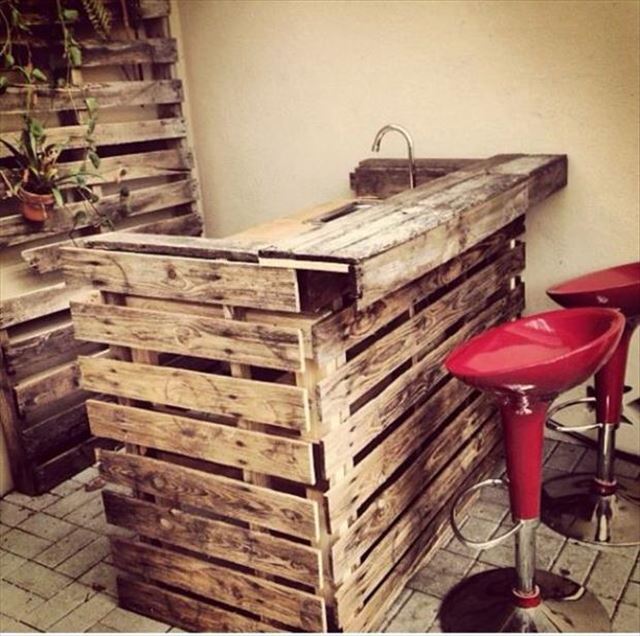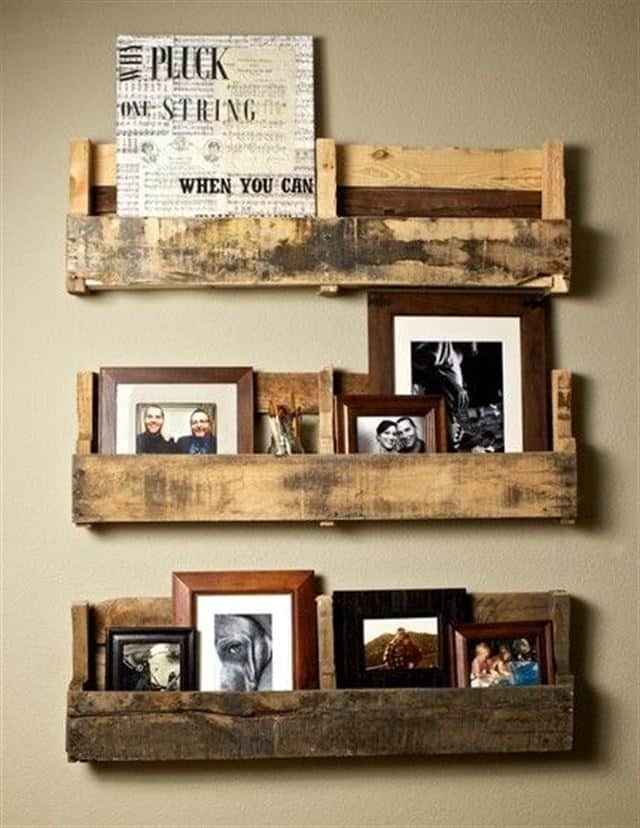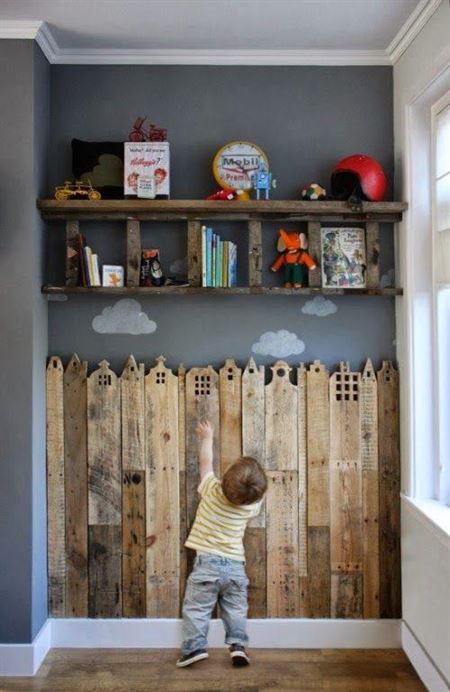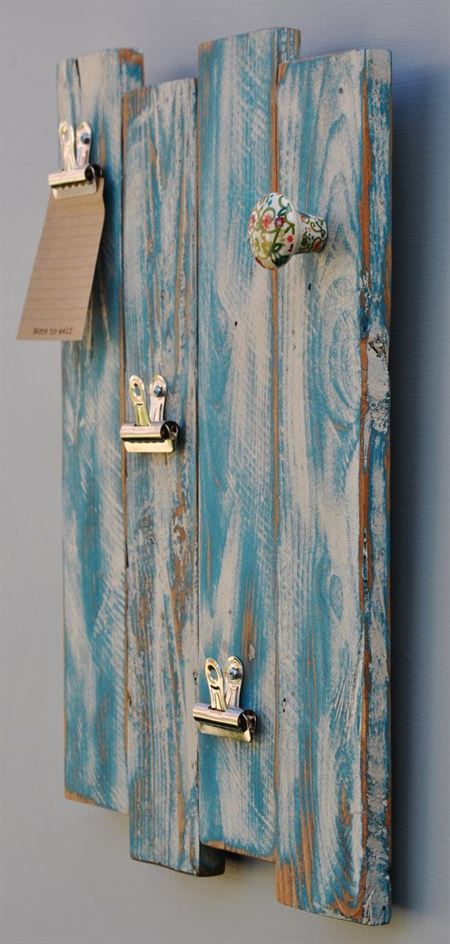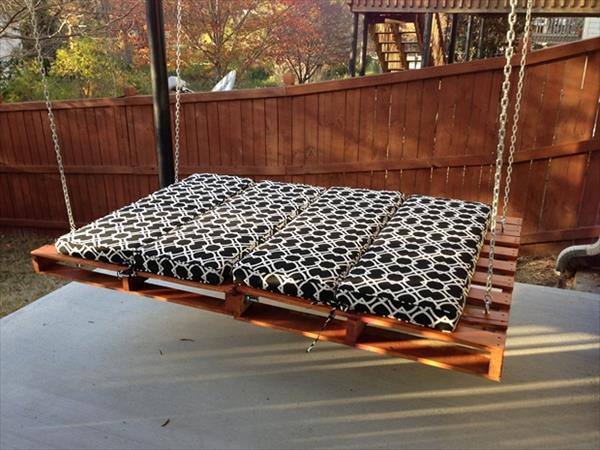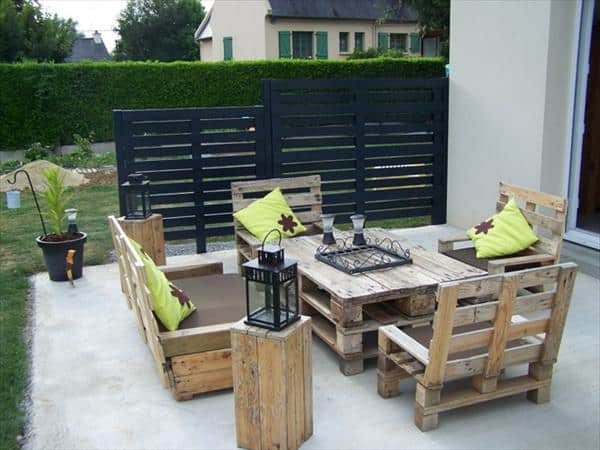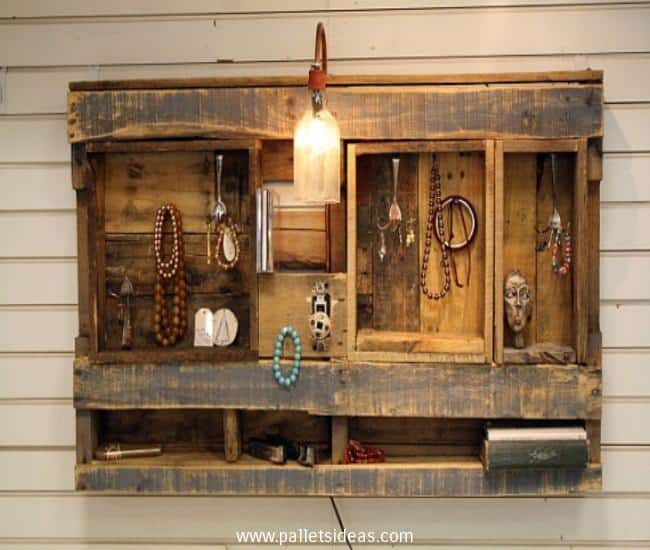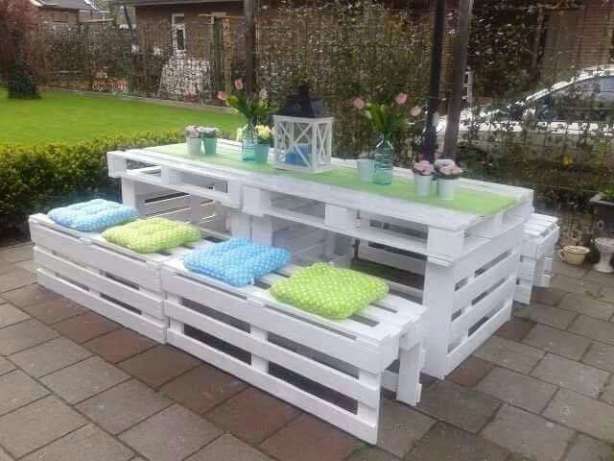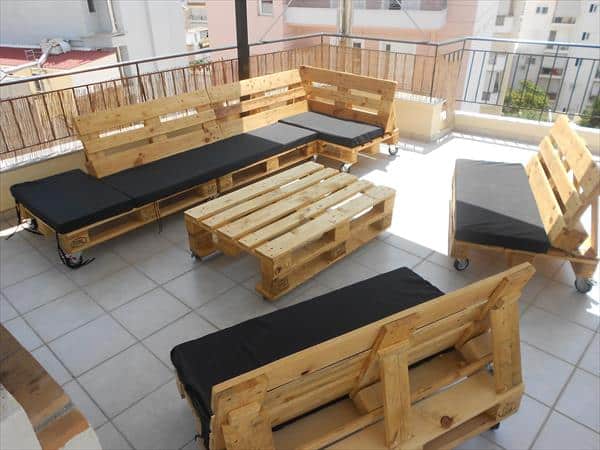 Last Updated on 2 months by Debra Larson