Surprising Uses For Baking Soda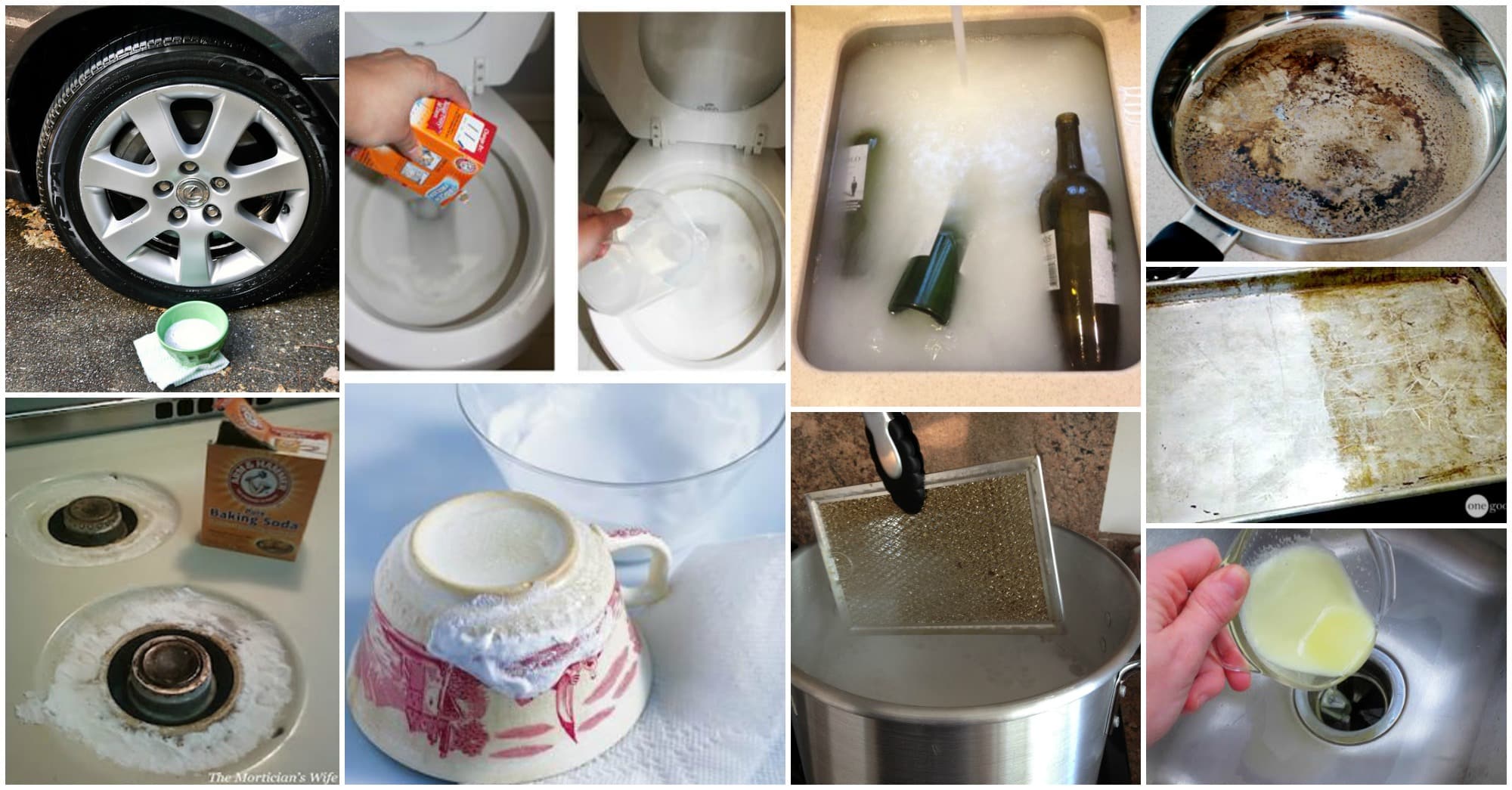 Hey there my dear people! I wanted to help you clean your home without chemicals, save some money and time, so I made you a wonderful post that is called "20 Surprising Uses For Baking Soda".
These tricks left me speechless, so I advise you to check them out! Enjoy and have fun!
Remove Labels From Wine Bottles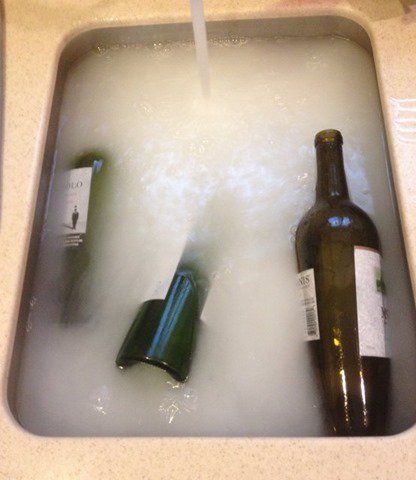 Clean Scorched Frying Pans with Baking Soda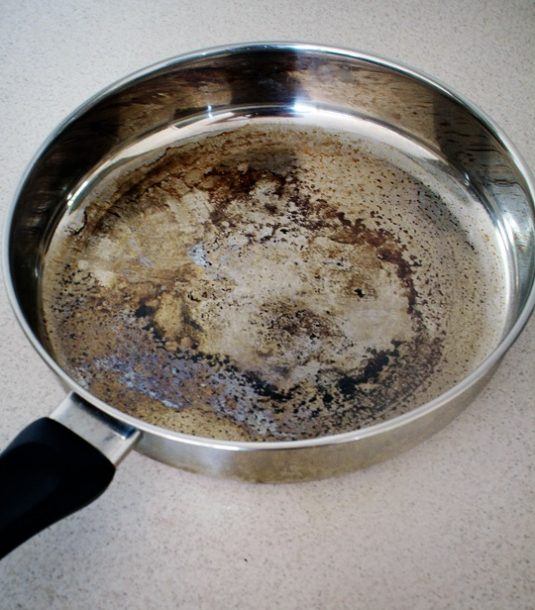 Clean the Pots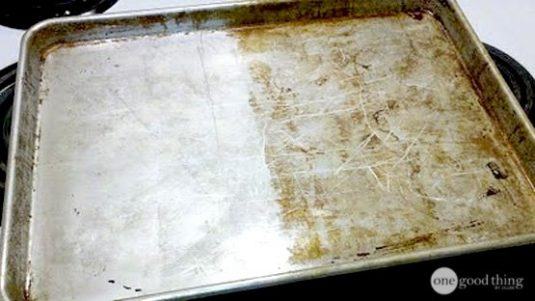 Clean the Stove Vents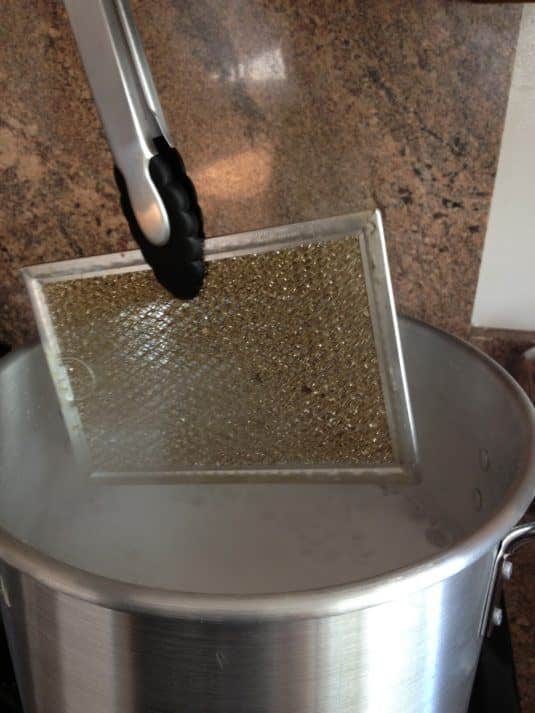 How To Clean Your (Runner's) Shower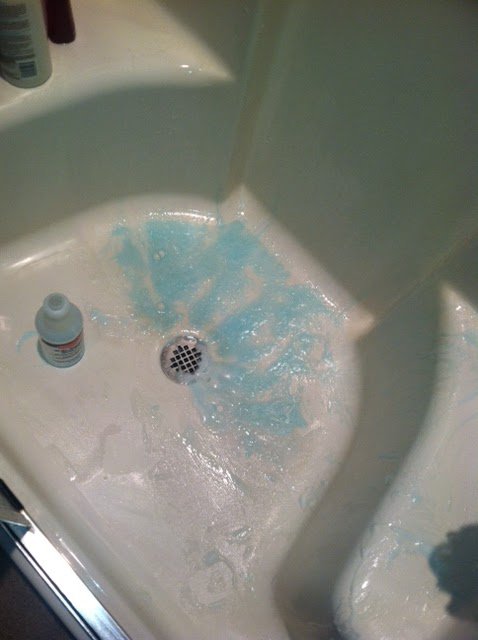 Clean the Floor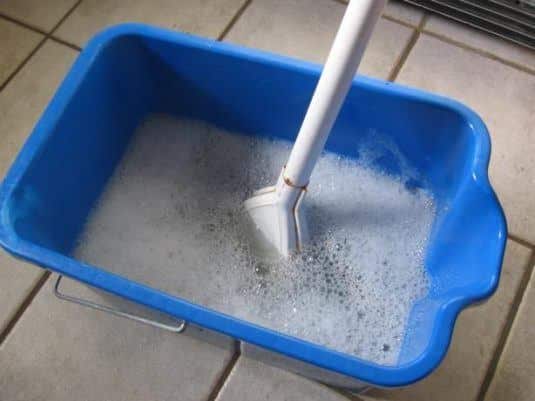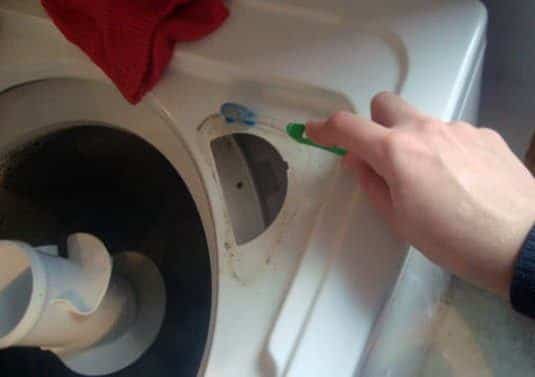 Jewelry Cleaner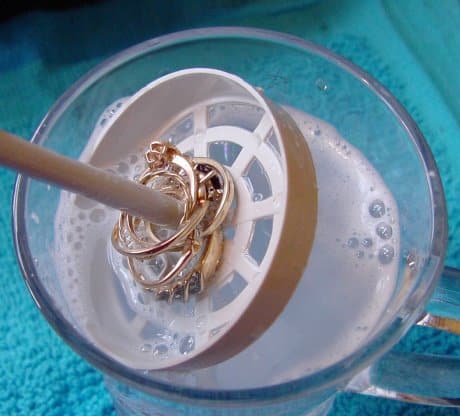 Hard Water Stains in the Toilet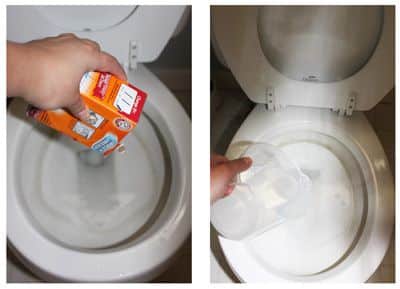 How to Clean Your Oven without Chemicals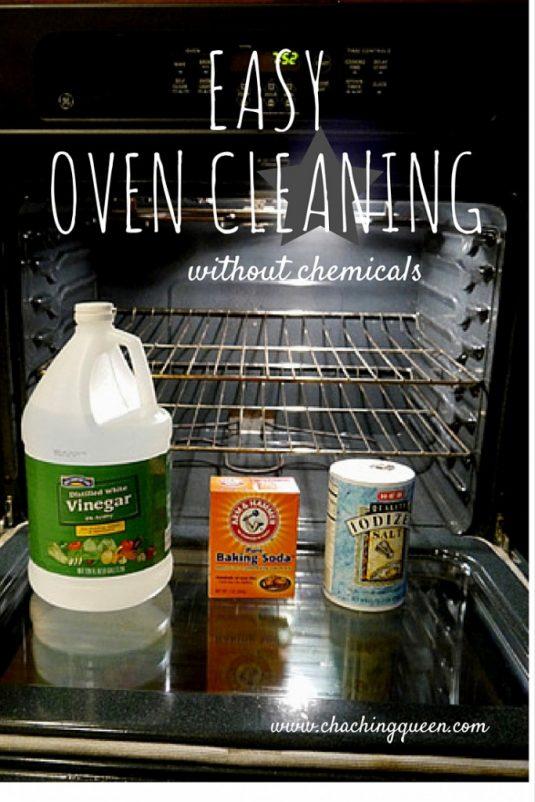 How to Clean Your Burner Rings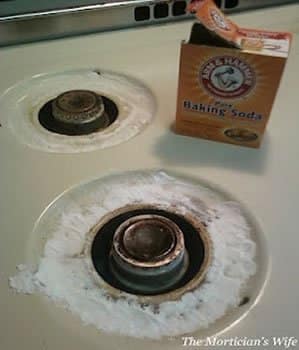 Homemade Gunk Remover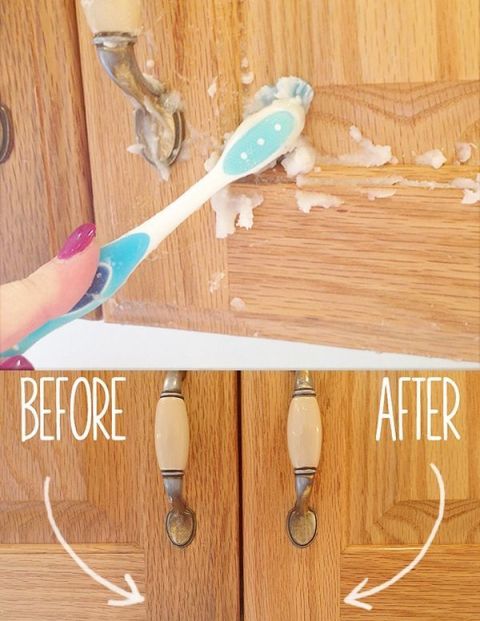 Pet Stains on Carpets with Vinegar and Baking Soda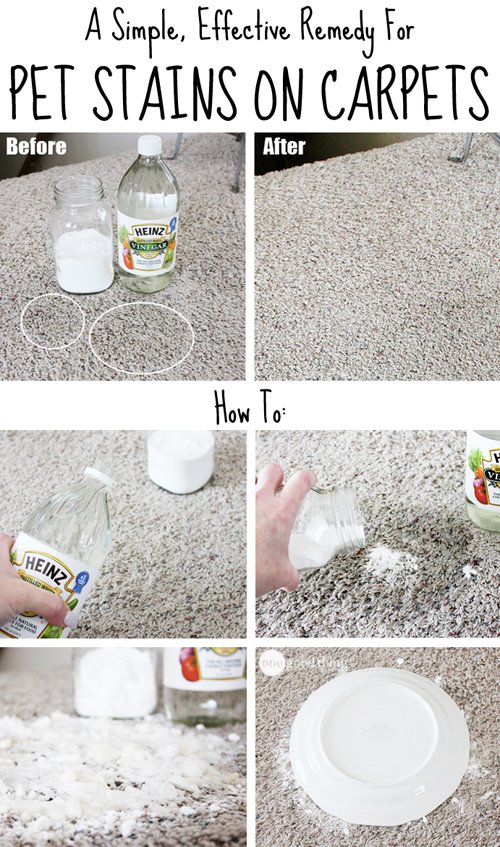 Remove Stains from your Mattresses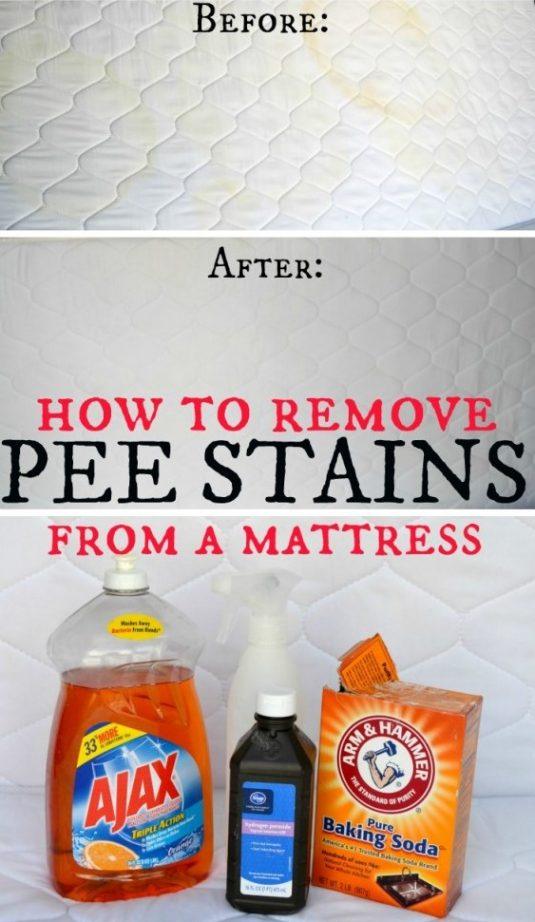 Easy Way to Make Your Car Tires and Hubcaps Look Brand-New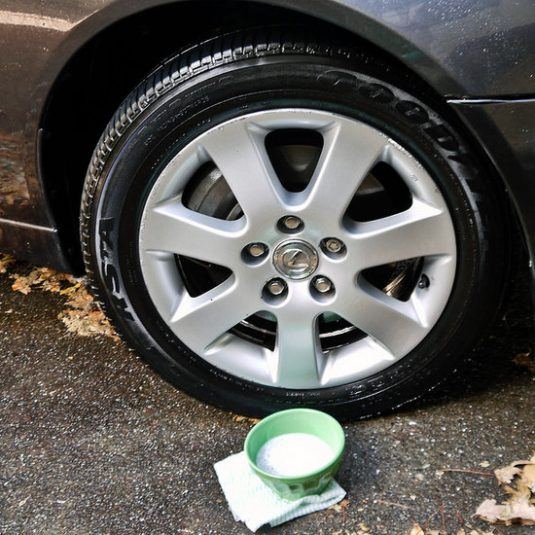 Clean Window Tracks Easily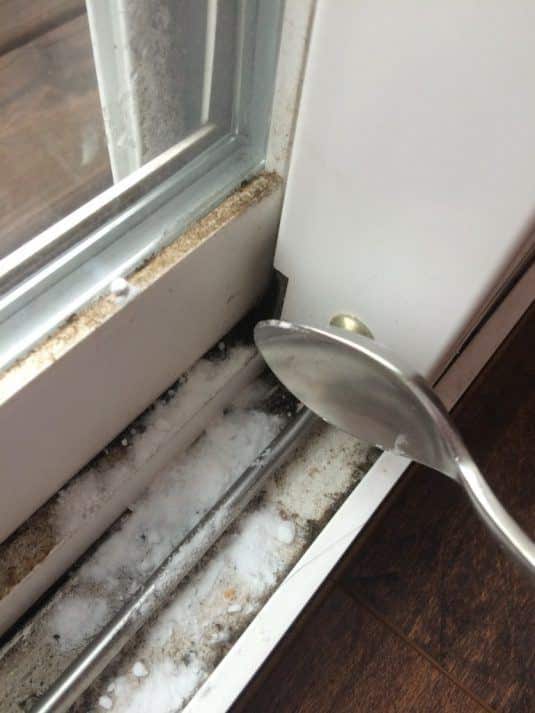 DIY Disposal Cleaner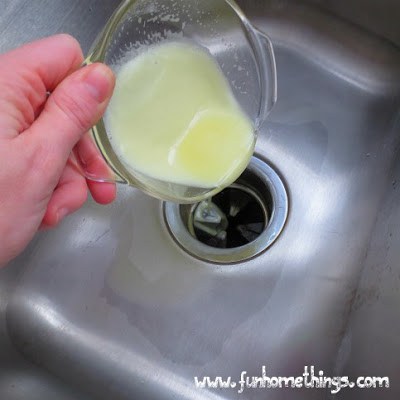 Clean Huge Spit Up Stains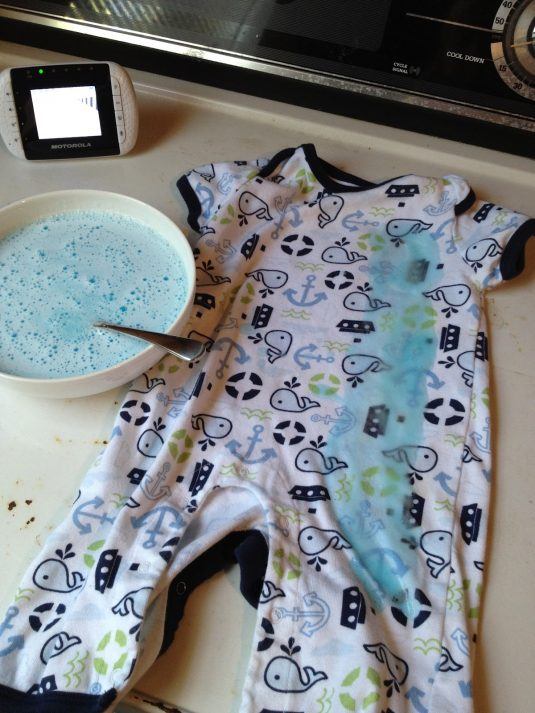 Baking Soda as Stain Remover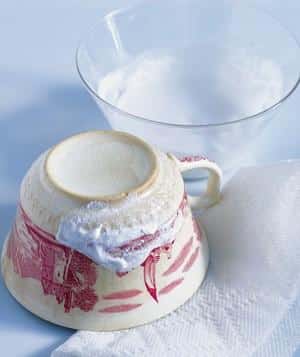 So, what do you think about these tips and tricks? Do you find this ingredient powerful as I do? Please share your comments below!