How To Set Baby Shower Themes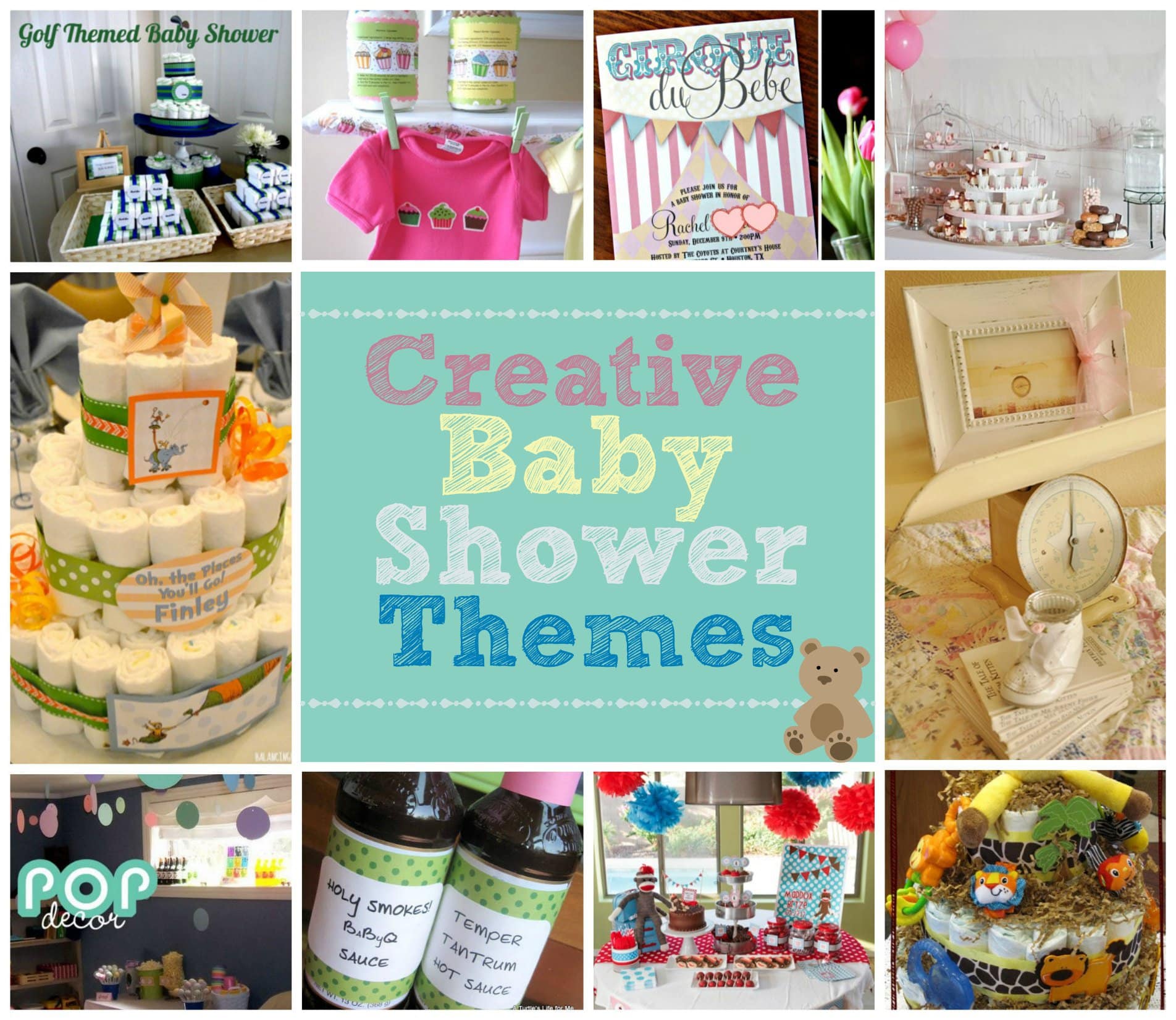 Baby shower decorations and paraphernalia create the perfect background for a baby shower party. Depending on time and the budget for the festive event, there are many ideas for decorations of the room/hall.
The host of the party can get dozens of tips on decorating that will spruce up the gathering, for the mother to be. These decorations can be as simple or elaborate as the host chooses.
With a little creativity and special flare, the decor makes the party extra special. The possibilities for decorating are endless.
SETTING UP BABY SHOWER THEMES
One of the first things to consider of course is the overall theme of the shower. The theme will have a bearing on the type of decorations needed to enhance the room or area.
The host may choose to have a traditional setting, with the use of china and silver.
However, today these gatherings are utilizing more modern themes that make use of cartoon characters.
Decorations for this type of party are based on a specific cartoon for the setting. There are lots of stores that provide variations of decor for such a theme.
ALTERNATIVE IDEAS FOR BABY SHOWER THEMES
Keep in mind the paraphernalia used, does not have to be big and expensive, it does not have to break the bank! Imagination creativity play a big part in selection and arrangement of the decorative display.
It is most often best to stay simple and be careful not to make the setting to gaudy. Flowers, beautiful colorful towels, party toys and flameless candles, give the room a warm, yet cozy ambiance for a gathering of friends and family.
Different items may be re-used for other occasions like a child's birthday party or celebration. The host may give the decorations to the couple after the party as souvenirs or toys for the newborn.
INEXPENSIVE THEMES
Balloons are a fantastic and inexpensive way to perk up any party! The balloons can be arranged together to create focal points at the tables of the gala event.
To prevent the balloons from flying off, small baby items, toys or stuffed animals can be tied to the end of the string.
A baby bathtub can be used to serve punch during the party. The bathtub can also be used as a receptacle for gifts given by the guests of the mom to be.
Lastly, let us not forget the use of umbrellas, can be used for decor. They can be hung upside down with streamers tied to the ends of the umbrellas. Resourcefulness is the key to creating inexpensive, but wonderful baby shower theme.