How to recycle your old jeans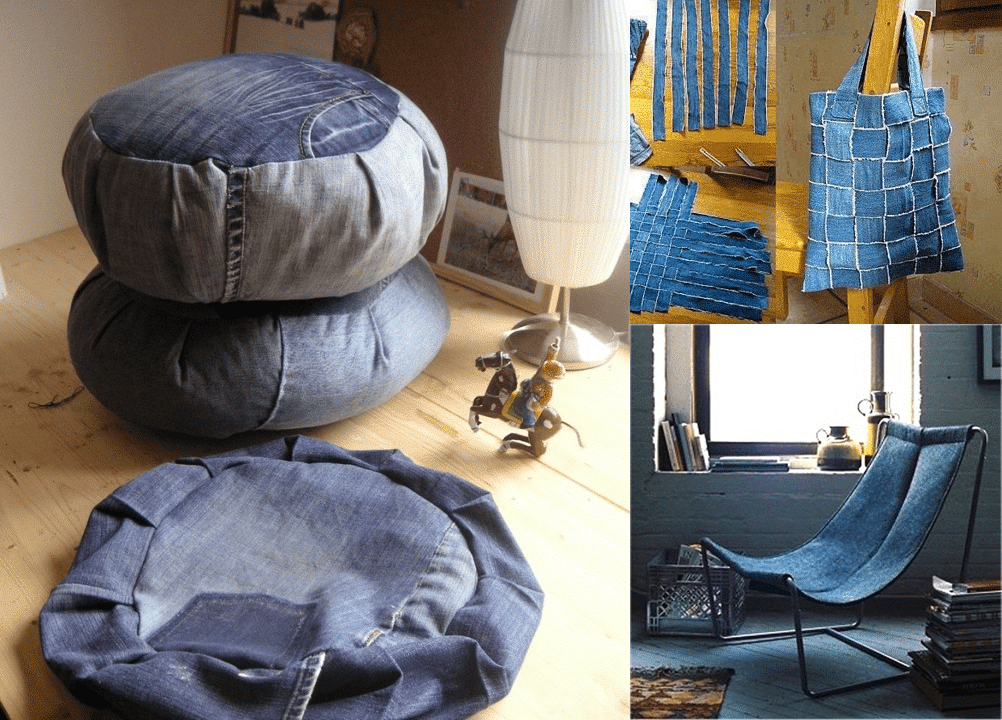 We all have old jeans in our closets. If you are thinking about throw them away , think again and give it a new oportunity, it is just a matter of using your imagination and you'll see that there are numerous ideas to bring it to life.
Find here 7 of them
Number one : pocket charger
How many times did you find yourself in a position of having to charge your cellular phone and not having a place to put it? You can solve this problema by sewing the jeans back pockets together, make a small strap and then you can hang it where ever you want.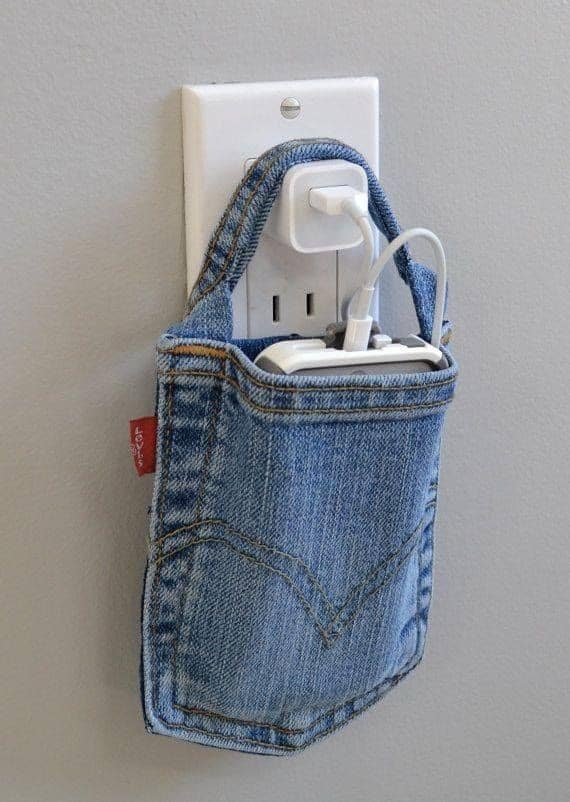 Number two: organize your working space
If you're working space is a mess use the jeans to make a very original organizer, cut the trousers legs, sew it in order to obtein a big square and then sew pockets all over this piece. The more diferente pockets you'll use the more interesting this organizer will be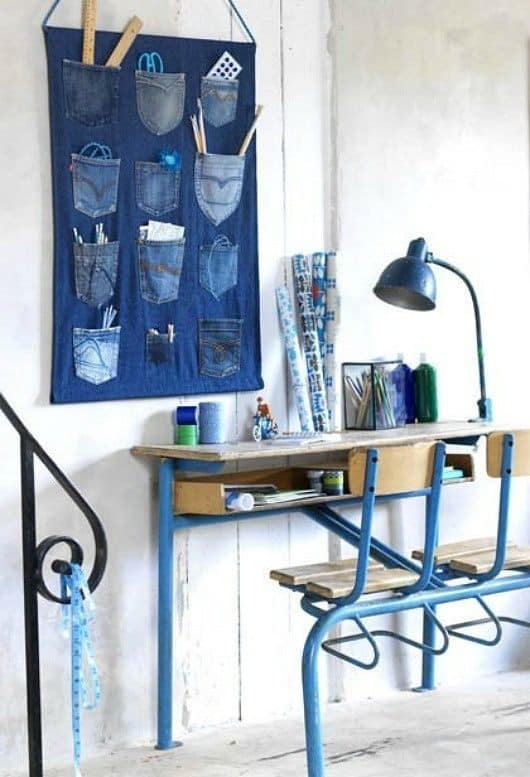 Number three: Poufs
If you like puffs you can use one pair of your old jeans and make two poufs in a row. You'll need a sewing machine and something to fill in the pouf.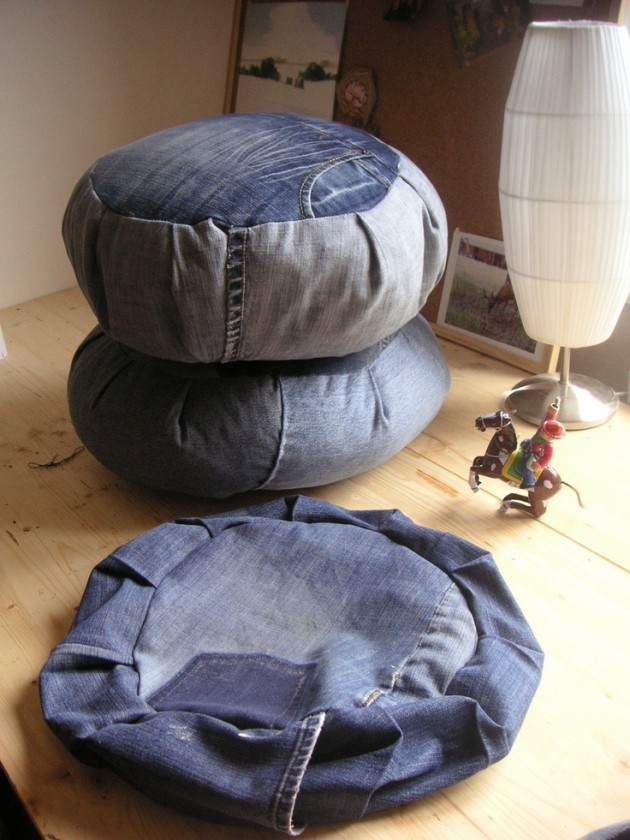 Number four: casual bags
Cut the jeans legs in strips, and enjoy yourself thinking this is a puzzle, plait the strips all together and don't forget to use the sewing machine.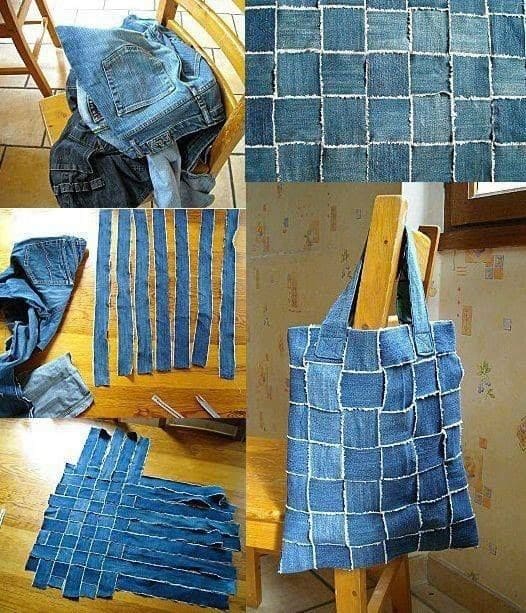 Number five: organization module
You can convert your old jeans in organization modules that you can use to keep magazines, thread or everything you can think of.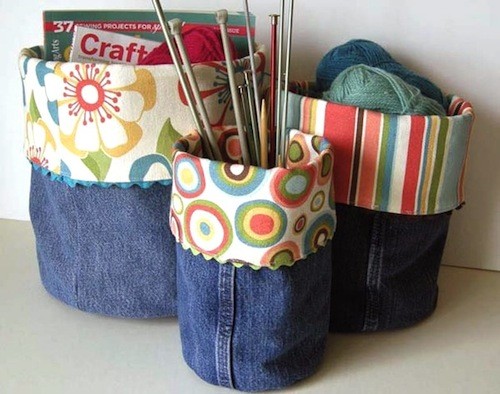 Number six: cover chairs
Use the legs of the trousers and you will find endless uses to cover ( use it as a wadding) your chairs.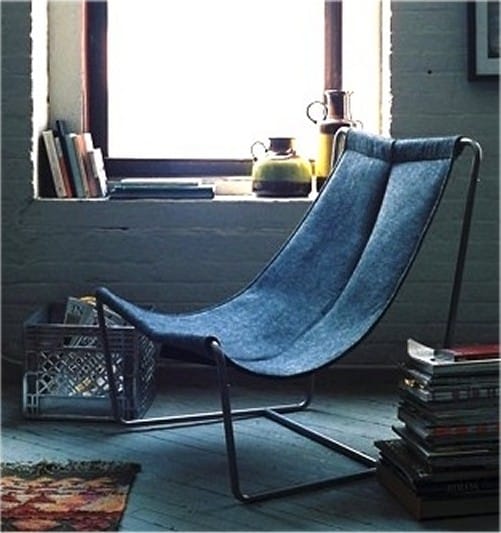 Number seven: Small work of art
If you think you are inspired use the jeans fabric to create works of art, be original and create beautiful things.